Telephone Components and Accessories Information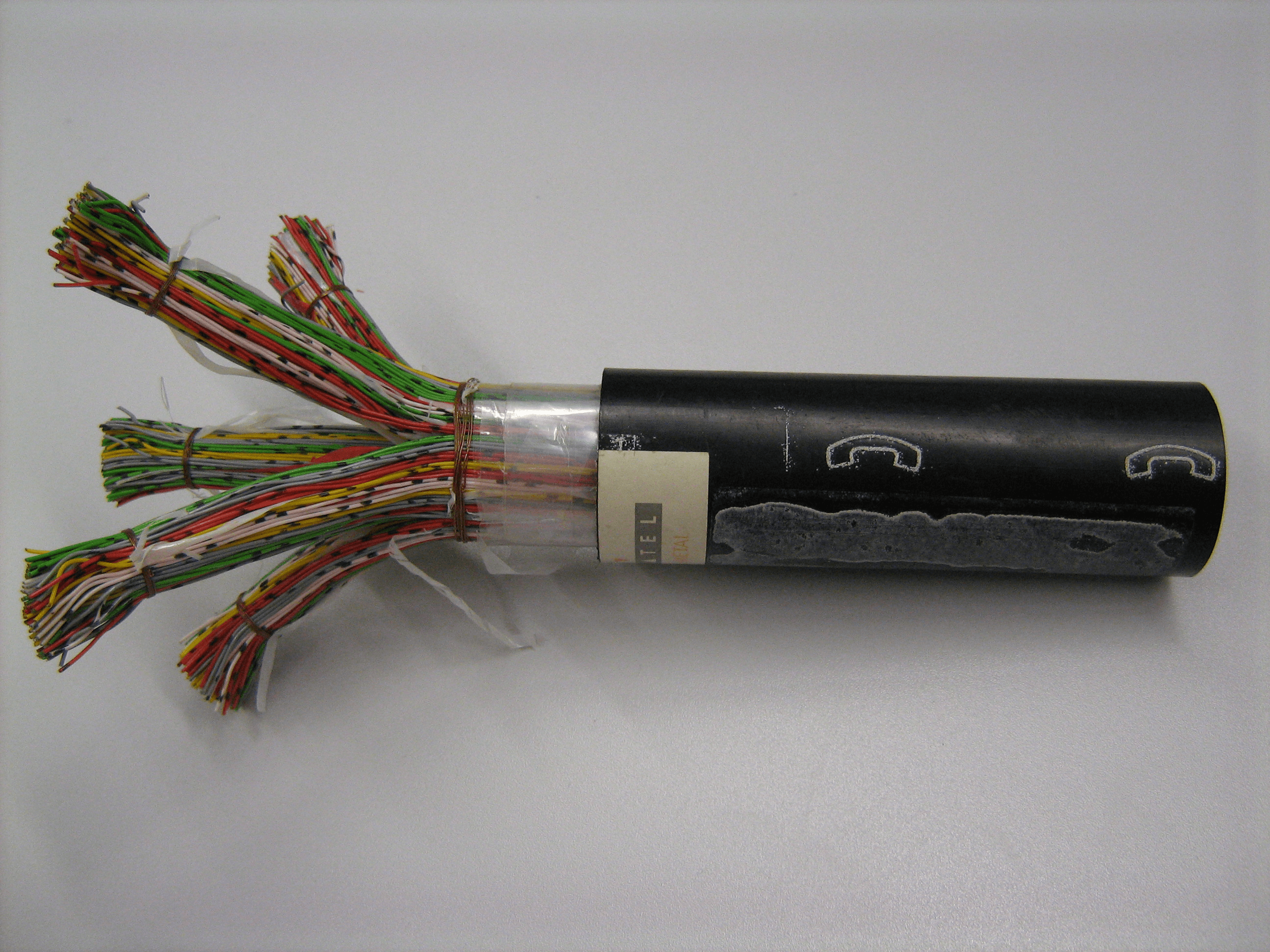 Telephone components and telephone accessories are used in telephone systems. There are many different types available when considering a telephone component or phone accessory.
Types
Examples of telephone accessories include cell phone components, phone batteries, cable splitters, and telephone cables.
A cell phone component can include the adapter, battery, and all of the electronic elements.
A phone battery is a device that produces power. Phone batteries may have several primary or secondary cells arranged in parallel or in a series.
A cable splitter takes a single phone line cord and adapts it so that additional line cords can be used from the other end.
A telephone cable is a multiconductor cable generally consisting of twisted pairs for telephone audio use. This telephone component usually has several electrical requirements.
Other telephone components and accessories are commonly available.
Specifications
There are several specifications used in the production of telephone components and telephone accessories. Cellular phones have become a combination of cell phone components and handheld computers. Advancing cellular phone technology enables wireless device manufacturers and mobile service providers to expand their capacity and create new phone accessories and services. Phone batteries are generally constructed from nickel-cadmium (NiCd), lithium-ion (Li-ion), or nickel metal hydride (Ni-MH) with an input voltage of 110 to 220 volts. A phone battery does not need to produce large amounts of power as phones will operate on small amounts such as 6 to 12 volts, at about 30 milliamps. Cable splitters generally consist of four-wire construction so that they can handle multiple phone lines. A cable splitter connects to the wall jack, and the telephone component connects into the cable splitter port. Telephone cable is available in various lengths and colors. Telephone cable has a PVC jacket to ensure a durable line cord that will withstand extensive use. A telephone cable can be constructed from copper wire with a high-micron, gold-and-nickel-plated termination that enables sound and data transfer. Telephone components and accessories are designed and manufactured to meet most industry specifications.
Standards
Telephone components and telephone accessories are utilized in both cellular and land-line voice communications. Telephone components and accessories are required to meet conformance standards established by the Federal Communications Commission (FCC) and Underwriters Laboratories, Inc. (UL).
Related Information
CR4 Community—Telephone Surge Protection
CR4 Community—Why Three Wires in a Telephone Line?
CR4 Community—Passive Repeaters for Mobile Telephone or WiFi Signal
Image credit:
Ean-code / CC BY-SA 3.0