Information and Database Services Information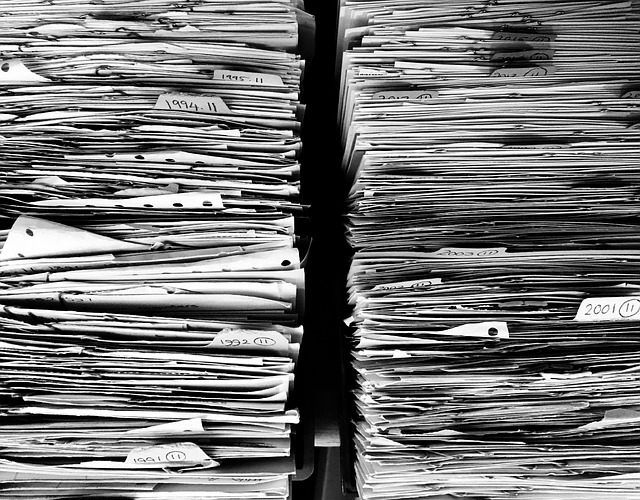 Information and database services build, manage, and/or provide access to databases and indexes of technical and business information. Information and database services also purchase or license technical information such as journal articles, patents, manuals, and material safety data sheets (MSDS), and then offer fee-based access to that data.
Features
Database service firms and consultants convert raw data from clients into manageable databases with user-friendly interfaces, queries, and reports for easier access and presentation of information. Typically, providers of information and database services customize packages based on user requirements. Database design, development, and administration tend to be significantly more expensive than services that provide pre-packaged data solutions.
Types
Information and database services can be divided into companies that specialize in the following categories:
design
development
administration
outsourcing
mining
publishing
The first three categories are generally implemented through the use of database management software. Database design applications facilitate processes to define data types and business objects, draft entity relationship diagrams (ERDs), and model transaction processes. Database development and administration tools are programs such as Microsoft Access and MySQL AB. When used in conjunction with server programs like SQL-Server or Apache, and developed with scripting or programming languages such as Java, Perl, PHP, and Python, organizations can develop significant Web applications for their customers.
Applications
Information and database services that provide data outsourcing and mining serve a variety of enterprises and individuals. Content management systems are developed to support information access in customer intranets, extranets, and services on the World Wide Web. Information management software provides users access to a wide variety of information resources and content. For example, educational institutions provide students and faculty information and database service software with access to journals, professional publications, and white papers. Professional engineering and manufacturing organizations use such programs to review content on patents and standards. They can also access the latest in industry news and trends, and purchase white papers and downloadable documents to distribute across the enterprise. Often, these systems provide indexes and directories at the highest levels, which act somewhat similar to search engines. Information and database services often categorize data into subsets such as public records, editorials, news, law, business, and entertainment.
Related Information
Engineering360—IHS BOM Manager Offers World's Largest Database of Electronic Components
IEEE Spectrum—How to Design 911 for the 21st Century
IEEE Spectrum—70 Percent of U.S. Police Departments Use License Plate Readers