Computerized Maintenance Management System (CMMS) Software Information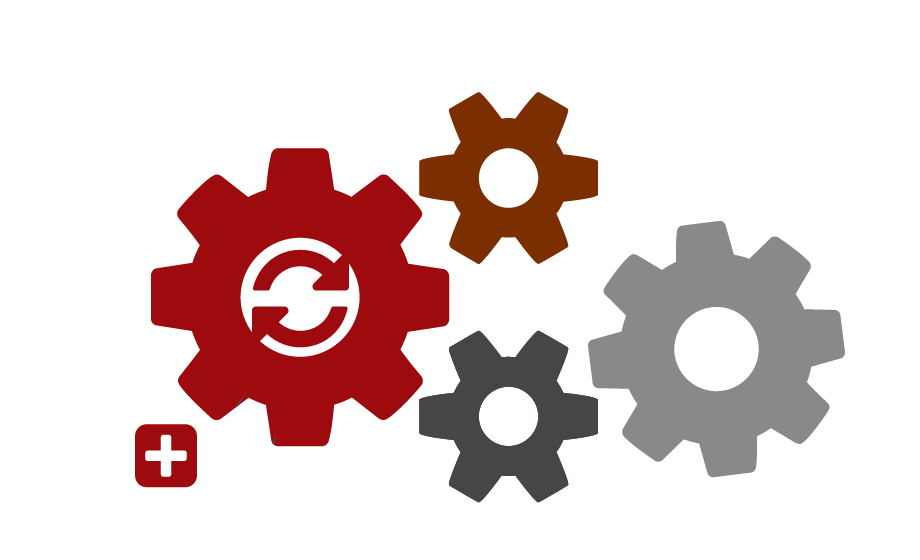 Computerized maintenance management system (CMMS) software is used to manage maintenance operations on capital equipment and other assets and properties. CMMS software helps maintenance personnel and departmental managers make better decisions for the allocation, maintenance, scheduling, and disposal of capital equipment, assets, and properties.
Features
Enterprise asset management (EAM) software is one type of computerized maintenance management system software. Both turnkey systems and custom solutions are available.
CMMS software usually includes features such as:
work order generation
event logs
the scheduling of preventive maintenance (PM) checks and services
downtime analysis
CMMS software also allows users to plan equipment maintenance activities to coincide with the schedules of employees such as technicians, mechanics, and operators. Maintenance management reporting may be included. CMMS software can be industry-specific, or designed for a range of industries.
Examples include:
transportation
energy and utilities
manufacturing
engineering
automation
Types
EAM software is a type of CMMS software that is designed to improve operational productivity and processes. EAM software is also used to track, manage, and extend the life of critical assets. With EAM software, corporate managers and executives can monitor the status of plants, buildings, and facilities; or develop a plan for inventory control. EAM software features include modules to define assets, track asset usage, maintain asset documents (i.e., warranties, lease agreements, and contracts), and flag assets for maintenance or other event triggers. Other types of CMMS software are also available.
Applications
Some CMMS software consists of modular applications that can be integrated into a single maintenance management solution. Such software integration facilitates more efficient interactions between the different departments within an organization. For example, when an asset is reported as damaged, service requests can be entered into CMMS software and an alert will be sent to maintenance personnel. Mechanics or engineers can then inspect the asset, open work orders, and alert purchasing agents about needed parts, tools, or other materials. Maintenance managers can run regular reports to identify areas of repeated failure, or to identify those assets that cost the most to retain and repair. In this way, CMMS software facilitates better maintenance and management processes.
Related Information
CR4 Community—CMMS vs Excel/Access for Maintenance Tracking
CR4 Community—Mergers Changing the CMMS Software Scene
Engineering360—Enterprise Asset Management Software (EAM) Information
Image credit:
Muhammad Rafizeldi / CC BY-SA 3.0