Image Analysis Software Information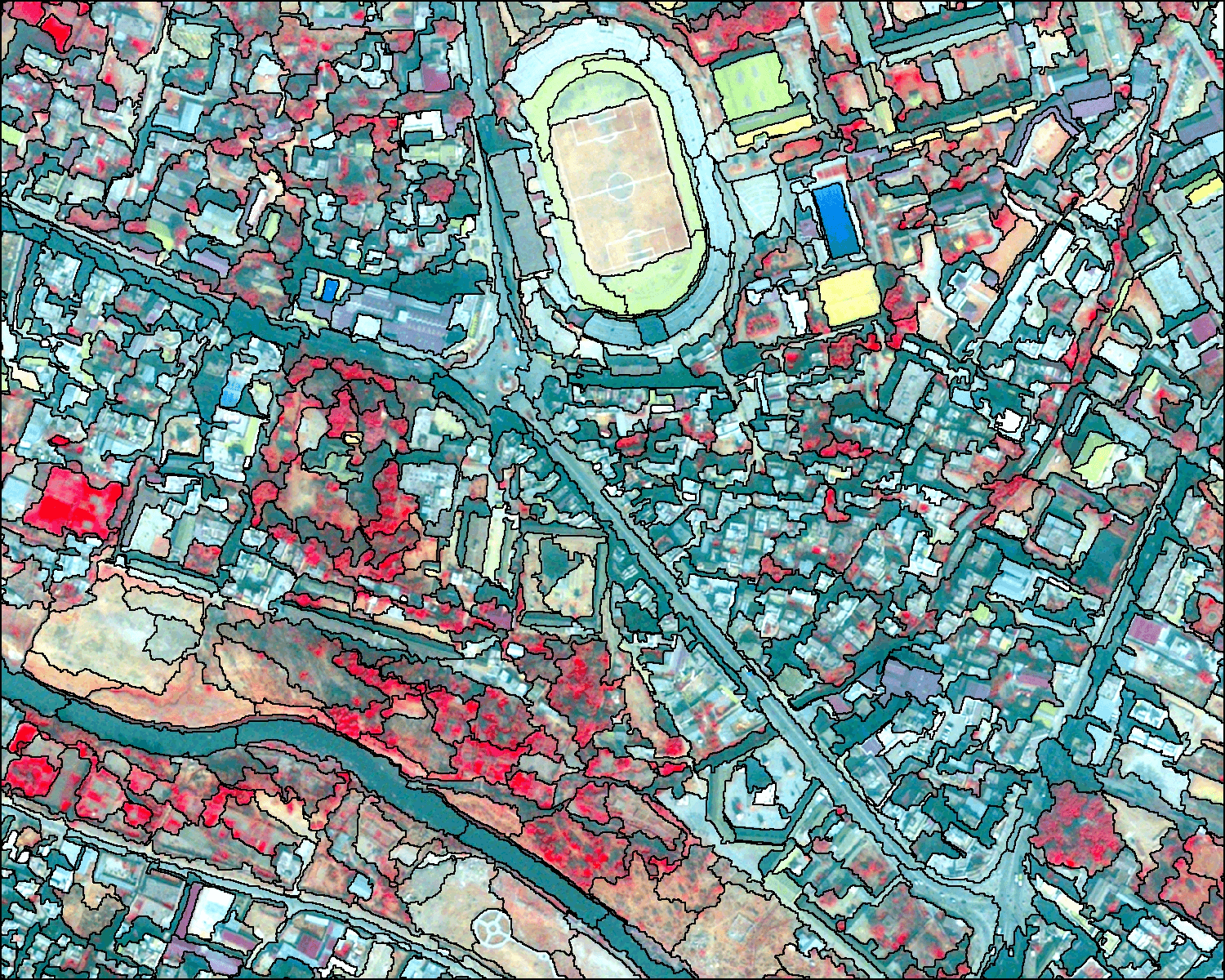 Image analysis software is used to enhance, identify, or quantify features in an image by breaking down or applying a digital image filter. Image analysis is a form of information processing used to retrieve information from images, generally digital images. With the growing use of digital images, imaging analysis is performed more frequently using image analysis software and digital image processing techniques. Digital image analysis software frequently uses computer algorithms to process the image and analysis data. Algorithms are becoming much more complex in image analysis software systems and allow for image interpretation that would not be possible with analog analysis methods.
Specifications
Selecting imaging analysis software requires an analysis of performance specifications and special features. Specifications include:
compatible imaging devices
image file formats
image modes
image adjustment
zoom tools
editing and annotation functions
filters
multi-focus enhancement
report generation
Features
Features include live measurement and overlay, manual or automatic calibration, image stitching, and three-dimensional (3-D) visualization. Some imaging analysis software includes an imaging toolkit with functions for compressing, decompressing, displaying, and printing images. A digital image filter is an imaging toolkit feature that allows the user to reduce visible noise and grain produced in the image by the digital camera.
Applications
Common applications for an image analysis software system include:
facial recognition
satellite image processing
robotics
homeland security
document processing
medical image processing
microscope image processing
Today's image process and analysis software offers users more accurate and complex interpretation of images. While image analysis software can still be used to perform relatively simple tasks like reading bar codes, new image analysis software systems are being developed to perform increasingly complicated tasks like automatic facial identification. When linked with other database systems, these image analysis software systems can be transformed from simple image processing tools into powerful information analysis systems that can accurately interpret or predict events.
Related Information
Electronics360—Drones Programmed to Swarm Could Help Map Oil Spills and Forest Fires
Electronics360—10 Technologies Poised to Change the Future
Image credit:
Uddinkabir / CC BY-SA 4.0