Heavy Equipment Repair Services Information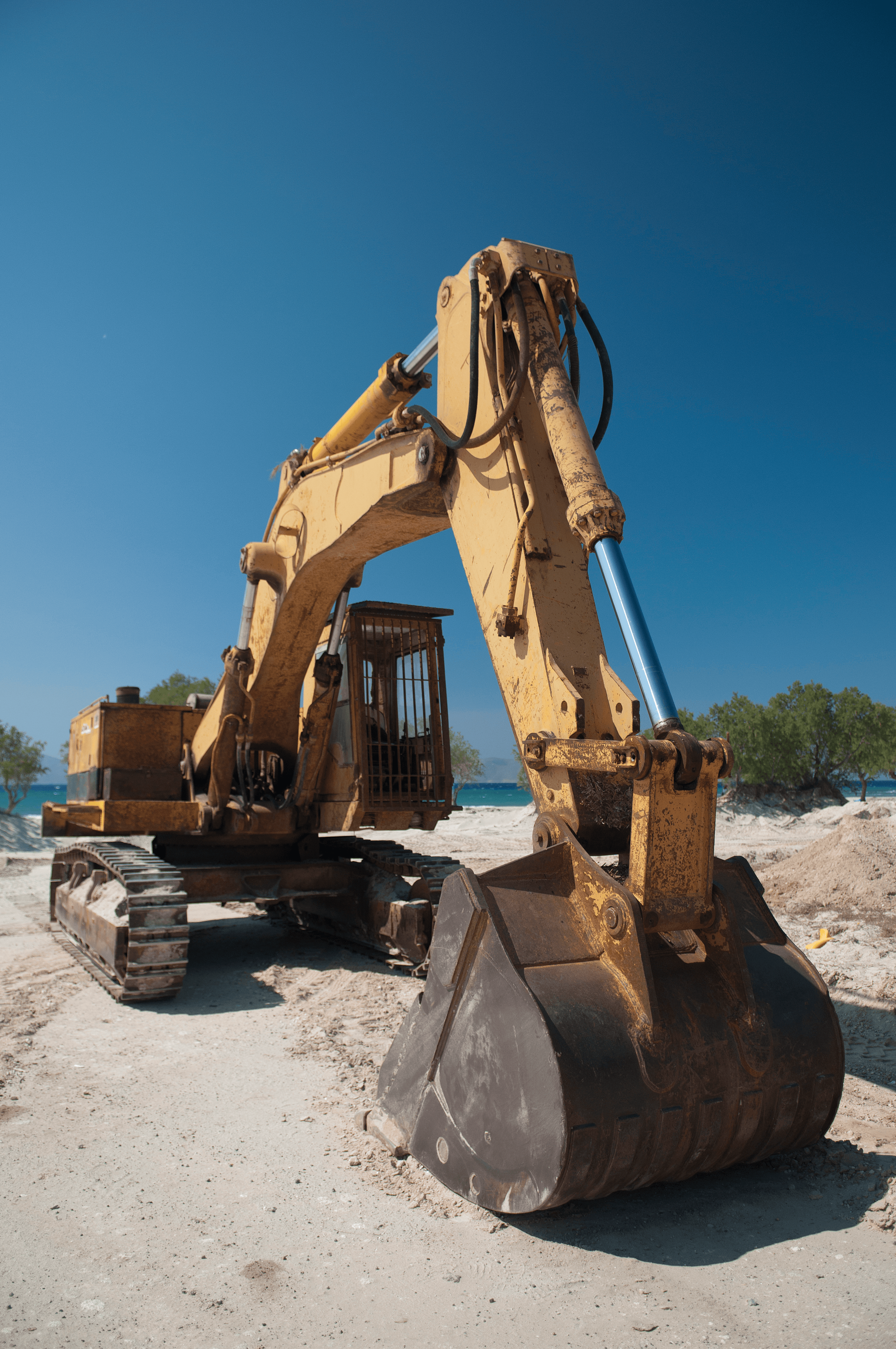 Heavy equipment repair services specialize in the repair and maintenance of heavy-duty machines and vehicles typically used in earth moving and construction applications. Equipment specially designed for executing construction tasks—most often machinery involving earth moving—is referred to as heavy equipment; this type of equipment is also known as earth movers, engineering vehicles, construction equipment, or just equipment. Implement, traction, structure, power train, control, and information are the five equipment systems that comprise heavy equipment. Heavy equipment repair service offers valuable service in all these systems.
Features
Heavy equipment repair services offer services to different types of off-road and heavy equipment products. Examples include:
aerial work platforms
lift tables
air tracks
agricultural tractors
articulated trucks and haulers
asphalt plants and pavers
backhoes and backhoe loaders
boom trucks
bulldozers
cherry pickers
cold planers
Off-road and heavy equipment products also include combat engineering vehicles such as modified tanks and mine excavators, compact excavators and crawler carriers, portable concrete batch plants for on-site production, construction and mining tractors, construction and mining trucks, cranes, and cure rigs. In addition, suppliers may provide dragline excavators, dredging equipment, drilling machines, wheel excavators, bagger or digger excavators, and feller bunchers.
Types
Heavy equipment repair services are available at the repair centers and field repair as well. Different types of heavy equipment repair services include:
maintenance
repair
diagnostics
welding
fabrication
component repair
gear box repair
hydraulic repair
vacuum pump repair
cylinder repair
drive train component repair
hydrostatic repair
engine repair
transmission repair
steering and brake component repair
replacement of parts
Many heavy equipment repair services are fully equipped for field services with service trucks carrying welding machines, compressors, and cranes capable of lifting 6,000 lbs or more.
Heavy equipment repair services will typically pick up non-working components and parts from the location and return them as soon as they have been rebuilt or replaced at their full-service repair shops. Since there is competition in the heavy equipment repair services field, heavy equipment repair services offer excellent services in a timely manner. In addition, many of the heavy equipment repair services have a full service rebuild shop to service broken parts and components like engines, torque converters, and differentials.
Applications
Main areas where heavy equipment repair services offer their services are the earth moving and construction fields. Many heavy equipment repair services also offer field service only in certain states. The application of heavy equipment is on the rise, hence heavy equipment repair services will also incorporate better technologies and services to satiate the needs of prospective customers.
Related Information
Engineering360—Calibration Process May Improve CNC Accuracy
Image credit:
Michal Osmenda / CC BY-SA 2.0