Core Shafts and Mandrels Information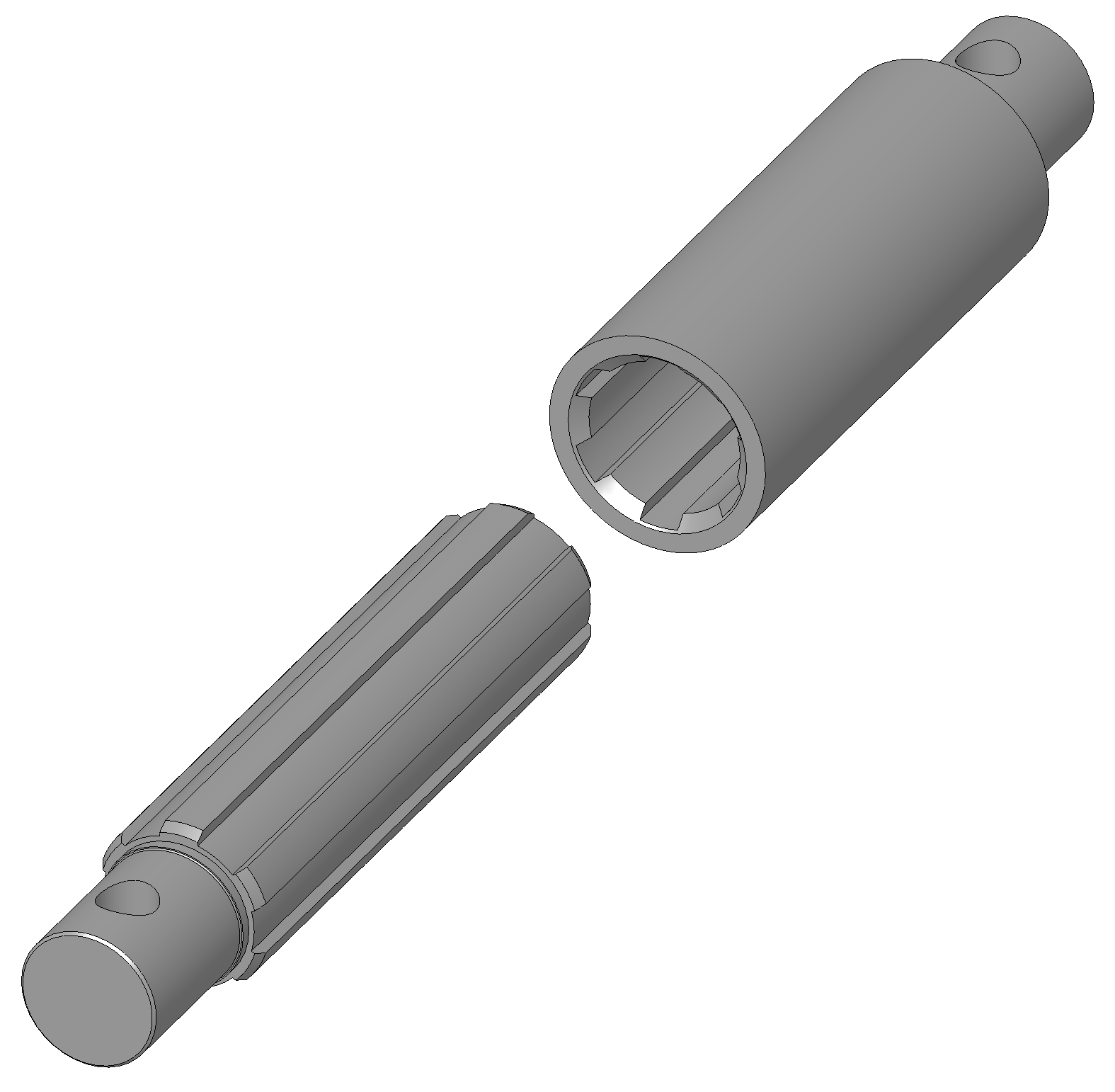 Core shafts and mandrels (air shafts) are used to handle winding reels in the processing of web-fed materials. They are used with equipment such as continuous-process printing presses. Core shafts and mandrels are similar to the axles on a car. They serve as the link between the motor that drives the web-winding or roll-winding application and the web or roll itself.
Types
There are many different types of core shafts and mandrels. Examples include:
standard air shafts
internal bladder-type shafts
external element air shafts
reel spool or mill shafts
lightweight composite and aluminum extrusion shafts
differential air shafts
slitter shafts
Features
Mechanical core shafts and mandrels are mechanically-expanding products that feature a continuous lug of leaf. They expand concentrically and differ in terms of both design and mounting style. Mechanical shafts provide absolute roll-centering and positive expansion and contraction to a consistent diameter. These low-maintenance core shafts and mandrels are suitable for high-speed and high-tension applications. When selecting mechanical lug-style shafts, face length and materials of construction are important parameters to consider. Often, the face length is measured in inches. Shaft materials include aluminum, steel, and lightweight carbon. Air-powered core shafts and mandrels include standard air shafts, internal bladder-type shafts, and external element air shafts. There are many types of standard air shafts for winding, unwinding, and rewinding applications. Standard air shafts include label press shafts, leaf shafts, mechanical lug shafts, pneumatic or air-powered lug shafts, buttons shafts, and pad shafts. Label press shafts are designed for narrow-web converters. Leaf shafts are used in winding and rewinding. Button air shafts are available for both light-duty and medium-duty applications. When selecting these core shafts and mandrels, core inner diameter (ID) is an important specification to consider. Core shafts and mandrels include external element air shafts, lightweight shafts, differential shafts, and slitter shafts. External element air shafts are used in many unwinding and rewinding applications. Some products have a spiral element. Lightweight shafts are usually made of aluminum or low-cost composite materials. Composite-body internal body shafts feature pad or mechanical lug styles. Differential air shafts and slitter shafts are also available. These core shafts and mandrels are used in paper, film, and foil manufacturing applications.
Related Information
CR4 Community—Quest for Dark Matter Goes Underground
Image credit:
Silberwolf / CC BY-SA 2.5