Solar Lighting Information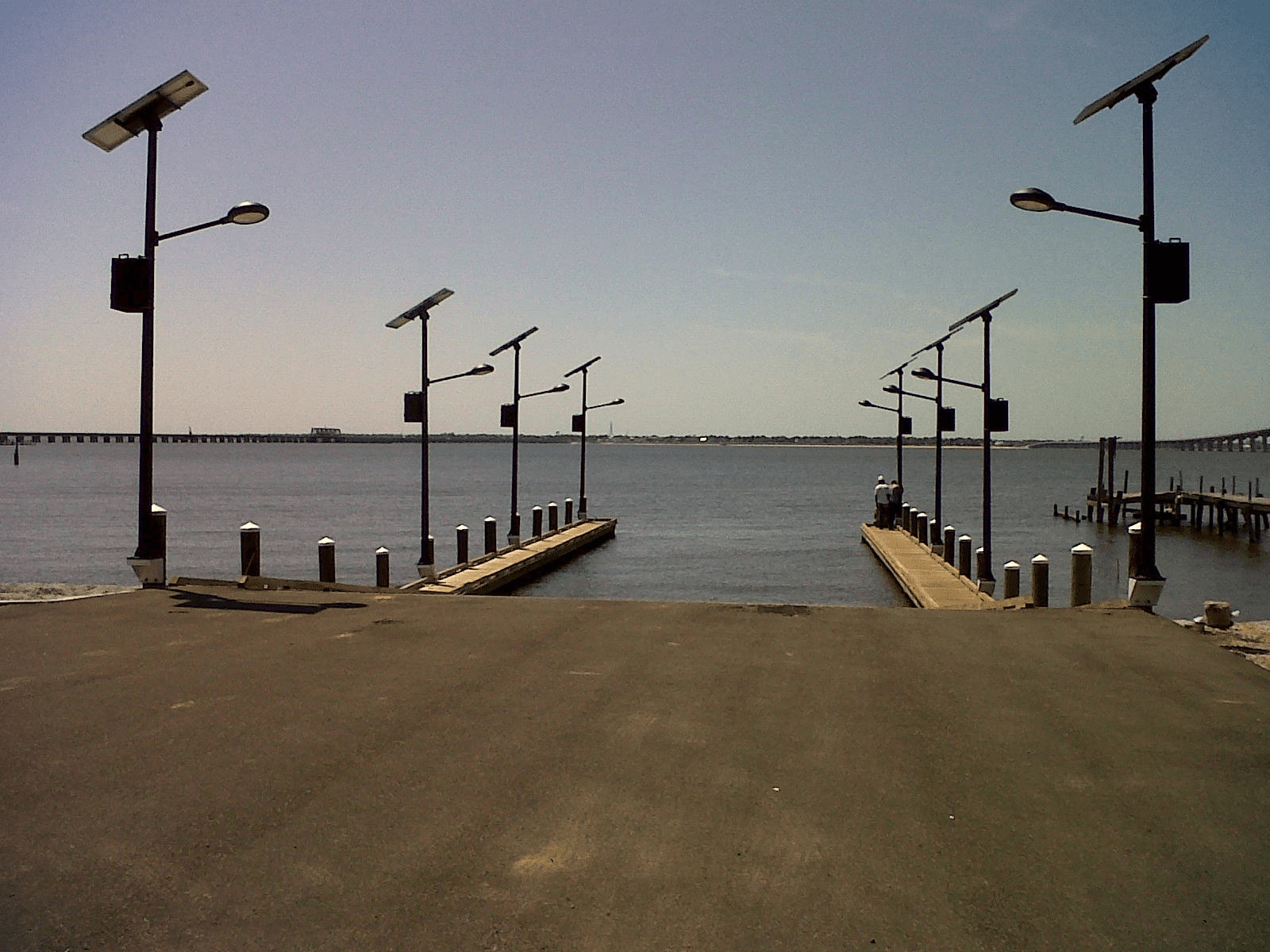 A solar lighting system collects solar radiation and converts it into direct current using photovoltaics (PV). This energy then powers a light source to illuminate an object or area.
Operation
Solar energy is initially captured with PV panels that rout the energy to deep-cycle batteries. Light fixtures are usually LED or fluorescent, as they are more efficient than other lighting technologies. Charge regulators monitor the charge state of the batteries to stop or initiate charging. These components constitute a basic solar lighting system. Lighting systems are tailored to the end-use wattage and application.
Solar lighting is a sustainable lighting technique that can supply lighting solutions to areas where on-grid infrastructure is unavailable. Subsidies and tax credits are often available for renewable energy projects. Installation requires no trenching and minimal wiring.
Applications
Installations for large areas, such as streets, parking lots, and businesses, typically have a higher upfront cost, though this is recouped by energy savings. Power storage is typically enough for several days of lighting.
Street/roadway

Flashers

Sign

Parking lot

Security

Decorative

Commerical/advertising

Structure

Building/structure

Area/zone

Interior