Fluid Management Services Information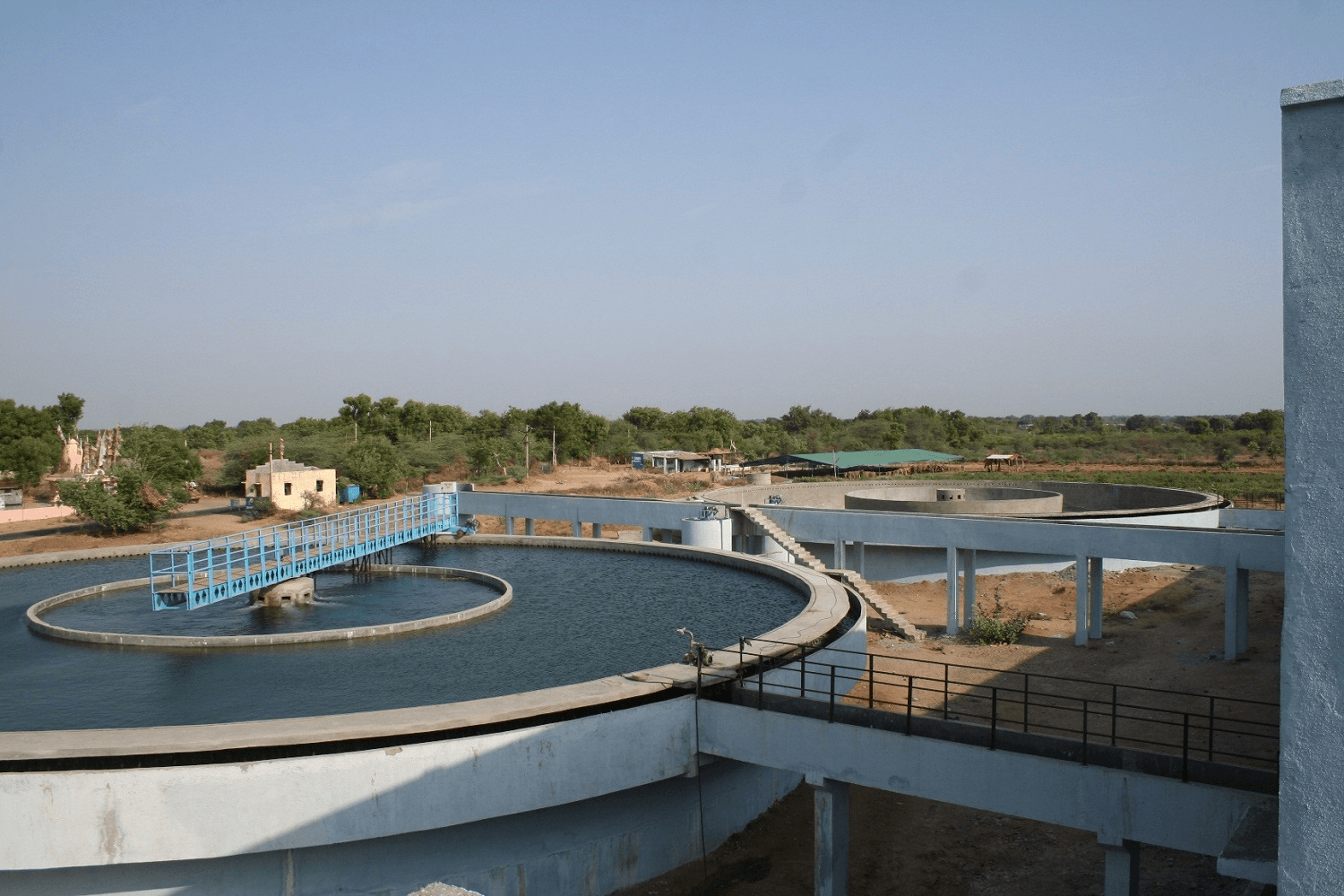 Fluid management service providers typically offer fluid storage, transfer, and other fluid handling capabilities. The fluids can include water, lubricants, metal working coolants, heat transfer fluids, hydraulic oils, solvents, fuels, cleaners, process chemicals, and other industrial fluids. Applications for fluid management services include the oil and gas, chemical, construction, and HVAC industries.
Capabilities
Fluid management services commonly include fluid condition monitoring, cleaning, filtration, contaminant removal, purification, reclamation, recycling and disposal, fluid inventory management, selection and evaluation, mixing and distribution, procurement, supply, delivery, transfer, containment, and storage. Fluid management services are oftentimes classified by the types of fluid they service. Treatable substances can include industrial fluids, lubricants, coolants, cleaners, chemicals, metalworking fluids, drilling fluids, heat transfer fluids, hydraulic oils, fuels, water, and mud.
Features
These features provide additional value to fluid management service customers.
Custom solutions: The service provider is capable and willing to design a system that works if you have a unique application.
Fluid disposal/recycling: The service provider will remove and dispose of or recycle the used fluids appropriately.
Hazardous fluid capabilities: The service provider is capable of handling dangerous fluids such as flammable/explosive, extremely corrosive, or extremely toxic fluids.
Image credit:
Hitesh vip / CC BY-SA 3.0