Mechanical Assembly Services Information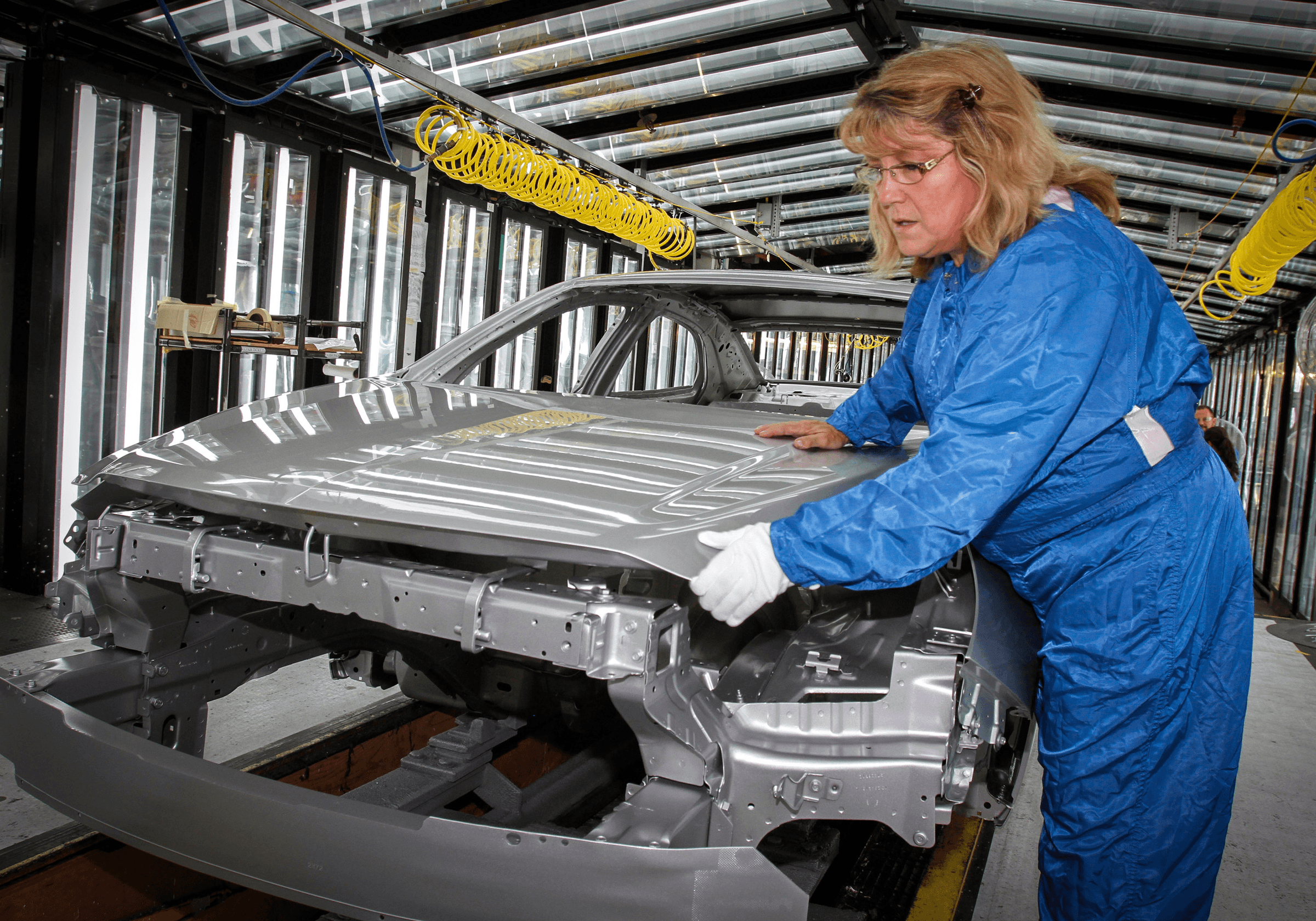 Mechanical assembly services are contract manufacturing and fabrication services that assemble mechanical parts, components, equipment, and systems.
Specifications
They differ in terms of:
production capabilities
material capabilities
applications and industries
certifications and quality standards
geographic location
Some mechanical assembly services build ball-bearing slides, cable trays, fasteners, electronic equipment, medical devices, or telecommunications systems. Others assemble battery boxes, data centers, fuel tanks, frame cross-members, gearing, office furniture, machined components, and various stamped and welded assemblies. Mechanical assembly services that produce or connect mechanical sub-assemblies are also available.
Materials
Material capabilities for mechanical assembly services include:
aluminum
brass
bronze
steel
stainless steel
titanium
plastic
glass
ceramics
composite materials
Applications
In terms of application and industries, mechanical assembly services may specialize in market segments such as aerospace, automotive, commercial, computer-related, industrial, telecommunications, medical, or military.
Standards
Selecting mechanical assembly services requires an analysis of quality requirements. CE marking indicates that a product complies with the essential requirements of relevant European Union (EU) directives that uphold national standards for health, safety, and environmental protection. The UL listing mark indicates that Underwriters Laboratories Inc. (UL) has determined that representative samples of a product meet UL's published Standards for Safety. Products that bear a CSA mark have been tested by the Canadian Standards Association (CSA) and meet applicable standards for safety and performance. ISO 9001:2000, part of the larger ISO 9000 standard, provides an internationally recognized framework for quality management systems. Similarly, ISO 14000 provides a standard framework for environmental management, measurement, evaluation, and auditing. ISO/TS 16949:2002 is an ISO Technical Specification (TS) that aligns existing American (QS-9000), German (VDA6.1), French (EAQF), and Italian (AVSQ) automotive quality systems standards for the global automotive industry. QS-9000 is a quality standard for suppliers of DaimlerChrysler Corporation, Ford Motor Company, and General Motors Corporation. QS-9000 is based on the 1994 edition of ISO 9001, but contains additional requirements for mechanical assembly services that are particular to the automotive industry.
Related Information
Engineering360—Robot Grippers Take on Complex Industrial Tasks
IEEE Spectrum—Why Co-Bots Will Be a Huge Innovation and Growth Driver for Robotics Industry
Image credit:
General Motors / CC BY-SA 3.0