Technical Journals Information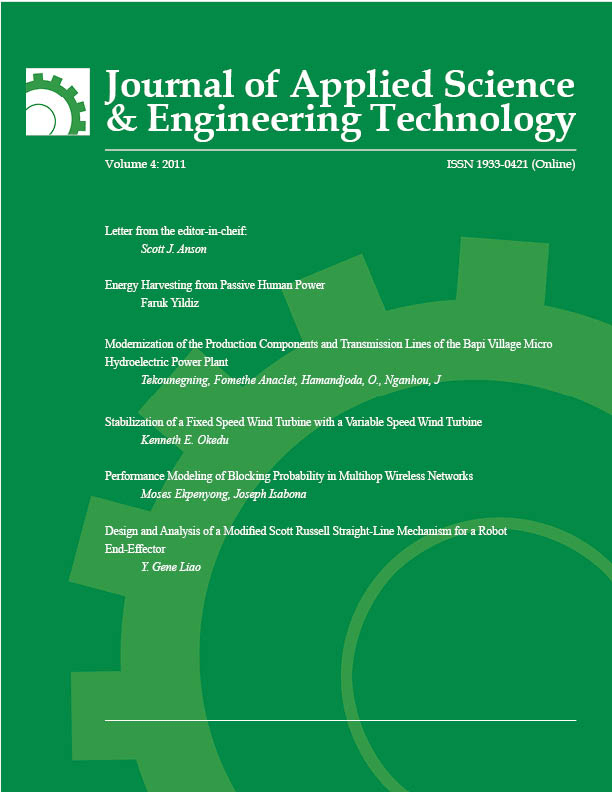 Technical journals are periodical or serial publications with a target audience in technical, science, and industrial fields. Journals provide the reader with field-oriented information on products, news, research and development, analysis, and announcements. Non-scholarly journals may also include editorials and advertisements.
Types of Technical Journals
Trade journals are targeted for professionals within a specific industry or interest. Articles in trade journals may have a limited scope but offer quality information composed by relevant professionals and journalists. The primary purpose for trade journals is to offer industry and business insights, along with news, analysis, and editorials. Advertising in trade journals is common, as are employment opportunities.
Scholarly journals are science-focused and intended readers tend to be students, professors, researchers, and other topic authorities. The primary function of scholarly journals is to publicize peer-reviewed research and technical papers, such as those that articulate discoveries and new technologies. These papers are long and include details on the theoretical and experimental results of the subject, and are written by field researchers and experts. Advertising is minimal or uncommon (just enough to support the publication), while editorials and employment listings are omitted.
Image credit:
RIT