GFCI Testers Information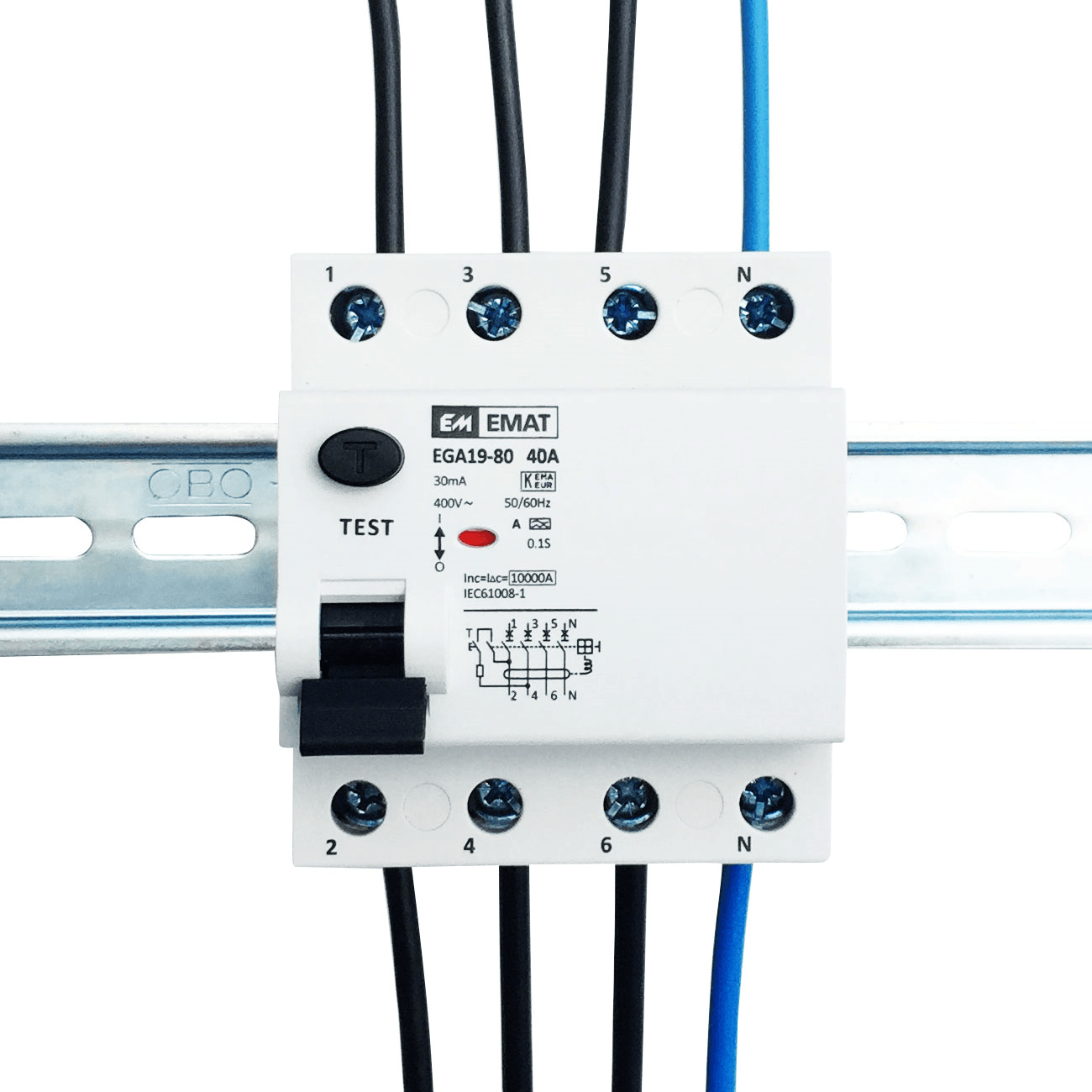 Ground fault circuit interrupter (GFCI) testers are used to check for improper wiring conditions in GFCI devices such as electrical receptacles. They detect leakage currents that are smaller than those used in fuses and circuit breakers, but still large enough to cause harmful electric shocks.
Specifications
General specifications for GFCI testers include:
form factor
measurement type
phase
Standards, options, and features are also important to consider. There are four choices for measuring range:
DC voltage range
DC current range
AC voltage range
AC current range
Some GFCI testers measure only alternating current (AC) or direct current (DC). Others measure both AC and DC.

GFCI testers may be rack-mounted, handheld, or free-standing. Rack-mounted devices mount in racks and include hardware such as rail guides, flanges, or tabs. Some products are designed to fit in a standard 19" telecommunications rack. Handheld GFCI testers are portable and designed to be used while held in the hand. Free-standing units may feature a full casing or cabinet and an integral interface. GFCI testers with a computer board form factor are also available. These products are printed circuit boards (PCBs) that plug into computer backplanes or motherboards.

Ground fault circuit interrupter (GFCI) testers can measure single-phase or three-phase power and provide GPIB, USB, or RS232 outputs. The general-purpose interface bus (GPIB) is designed to connect computers, peripherals, and laboratory instruments. Universal serial bus (USB) is a four-wire, 12-Mbps serial bus for low-to-medium speed peripheral device connections to personal computers (PC). RS232 uses two-way transmissions and is common in low-end professional and consumer equipment. Other outputs for GFCI testers are binary coded decimal (BCD) and digital-to-analog (D/A).
Features
GFCI testers differ in terms of features. Temperature-compensated devices are designed to counteract known errors caused by temperature changes. Products with triggering have an interface for that purpose. GFCI testers with removable data storage have removable memory or drives. Units with data acquisition capabilities have a computer interface and software for uploading data. By contrast, GFCI testers with data storage or data logging devices have internal memory for storing data. Some products have embedded software. Others are equipped with alarm light-emitting diodes (LEDs) that light when the RMS value or peak value is greater than the range. Typically, alarm LEDs light only when the range has been greatly exceeded.
Related Information
CR4 Community—Hot Tub and GFCI Breakers
Image credit:
Leongeerlink / CC BY-SA 4.0