About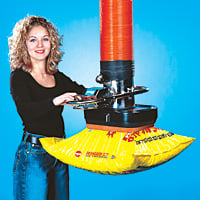 Suction Cups, Vacuum Cups, Vacuum Pumps, Vacuum Lifters, Vacuum Lifts, Vacuum System Components and Vacuum Lifting Equipment for All Applications - Trusted Quality Made in the USA since 1968

ANVER was founded by Anton Vernooy in 1968 (Anton Vernooy is the basis of the company name) as a custom builder of specialized vacuum equipment.
Over the years we have developed into a full-service manufacturer of all types of vacuum products, from miniature vacuum suction cups to complete Mill-Duty Vacuum Lifting Systems.
Vacuum handling is all we do. In both size and diversity of products, we are by far the leading North American source for vacuum material handling equipment.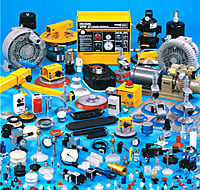 Unlike our competitors, we are total vacuum equipment specialists, involved in all of its aspects. We are a mold-maker, rubber molder, components manufacturer, equipment builder, machine shop, custom design house, consulting firm... all in one. As our customer, you will receive not only the best in quality, but the latest in vacuum engineering in this field.
I trust you will find ANVER to be an excellent source for your vacuum needs and an enjoyable company to do business with. We are large enough to consistently offer top quality and economical pricing yet small enough to offer excellent service and technical expertise. Call us and you will see why our innovative products, dedicated skilled employees and progressive company culture have made us the leader in the field of vacuum handling technology.
At ANVER...
We make it a point to continuously produce a stream of new, innovative, quality vacuum products.
We try to make our vacuum technology products as easy to understand and use as possible.
We devise flexible manufacturing processes that enable us to quickly deliver a wide range of innovative quality products to the market, and back them with excellent customer service.
As we sell a niche product, we try to limit our distribution to the best, most experienced specialty dealers.
We stay lean, with low overhead, to remain competitive and entrepreneurial.
We put our profits back into the company to underwrite future growth and share the balance with some of our employees.
We continuously strive to improve everything, and try to provide the best value for the job.
We take care of, and look after, each other, our vendors and customers.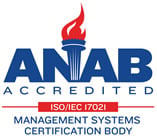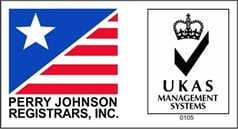 Supplier Directory Categories
Technical Articles