About

Our team of environmental engineers and scientists share the same ideal – to provide clean water to everyone who needs it.
Based in Chattanooga, TN, AS Filtration™ offers top-notch service and world-class water filtration and purification products to customers across the U.S. and Canada.
As a sister company of AquaShield™, Inc., AS Filtration™ was established in 2008 to meet the growing need for pollutant removal from runoff and industrial water.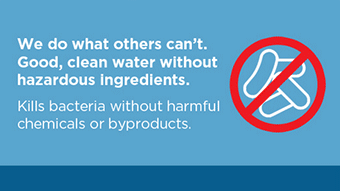 AS Filtration does what others can't.
Our products yield good, clean water without hazardous byproducts.
Go green
Save time
Save money
Control bacteria
Reduce water usage
Supplier Directory Categories
Technical Articles


7 Benefits of Cooling Tower Filtration
(Filtration and Separation Products)
Cooling tower filtration systems are gaining in popularity, thanks to increased focus on energy efficiency and heightened awareness of health risks posed by waterborne bacteria. Cooling water... (
View Full Article
)