About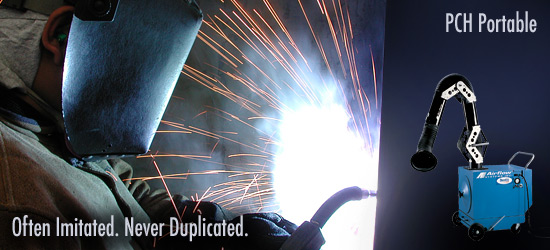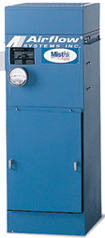 For more than two decades, Airflow Systems, Inc. has been meeting industrial air filtration needs. Whether it's dust collection, mist collection, fume extraction, or vehicle exhaust removal, Airflow Systems is leading the way with cutting-edge engineering and precision manufacture, providing better solutions, every day.
Market-driven Product Solutions
Everyday your industrial air filtration system operates at peak efficiency, with no unnecessary maintenance, downtime, or operator involvement is another day toward improving your air filtration equipment ROI. The question is, will your air cleaning system ROI ever turn to full payback? What about after payback, will your industrial air cleaning equipment ever really contribute to overall profitability?
Airflow Systems, Inc.® products are designed to accelerate payback and contribute to operating profit with air cleaning equipment performance advantages such as welded versus bolted panel seams, and non-electrostatic air filtration for improved reliability. Airflow Systems products also help increase profitability long after they have achieved payback. Airflow Systems industrial air filtration productivity advantages include application-specific blower wheel design and optional variable frequency drive blowers to reduce energy usage. With air filtration products from Airflow Systems, ROI is a given - payback is the difference.
Supplier Directory Categories
Airflow Systems, Inc. is also listed in these categories: