About
Akro-Mils is a leading manufacturer of plastic and metal storage, organization, transport and material handling products designed to improve inventory control and productivity in any setting. As the industry leader, Akro-Mils strives to continually provide you with innovative, quality products; unsurpassed customer service; and the fastest, most reliable shipping in the industry!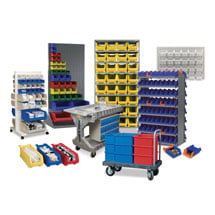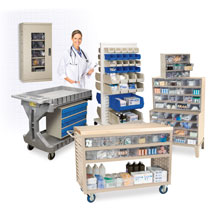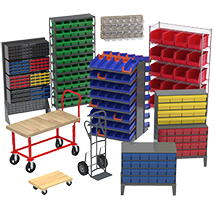 Akro-Mils, a Myers Industries, Inc. company, is all about storage, organization and transport solutions that increase material handling efficiency and reduce costs in any industry. Our broad range of products are used to shorten assembly times, maintain accurate inventories, optimize storage space and improve parts protection - all in support of 5S Lean and other productivity initiatives to increase productivity and profitability in any setting, from industrial to retail to healthcare.
Since 1947, Akro-Mils has been the industry leader in providing plastic and metal products to solve storage and organization challenges faced by businesses and consumers. Innovative Akro-Mils products range from Industrial, Healthcare, Custom, and Home. Akro-Mils is based in Akron, Ohio, with nationwide manufacturing facilities and distribution centers.
Supplier Directory Categories
Akro-Mils, Inc. is also listed in these categories:
Technical Articles