About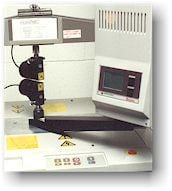 Akron Rubber Development Laboratory is an independent problem solving laboratory servicing the rubber, plastics and latex industries.

ARDL offers a wide range of testing services. From general standardized testing techniques to customer designed engineering, physical and chemical experiments, ARDL can generate information you need to make important decisions about your product.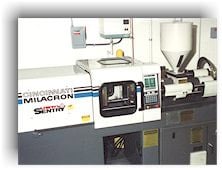 Akron Rubber Development Laboratory's wealth of expertise, equipment, trained staff and library of information enables it to be your outsource Research and Development department, thus allowing you to focus on your core business and remain technologically competitive.
In addition to their quality testing services, Akron Rubber Development Laboratory offers products such as industry reference materials , rheologic control compounds and aerospace material specification and rubber test plaques.
With a long history of providing assistance to the rubber industry, Akron Rubber Development Laboratory understands your needs and can solve your problems. Let ARDL help you to be compliant, competitive and on the cutting edge.


Supplier Directory Categories
Akron Rubber Development Laboratory, Inc. (ARDL) is also listed in these categories: