Profile Home
About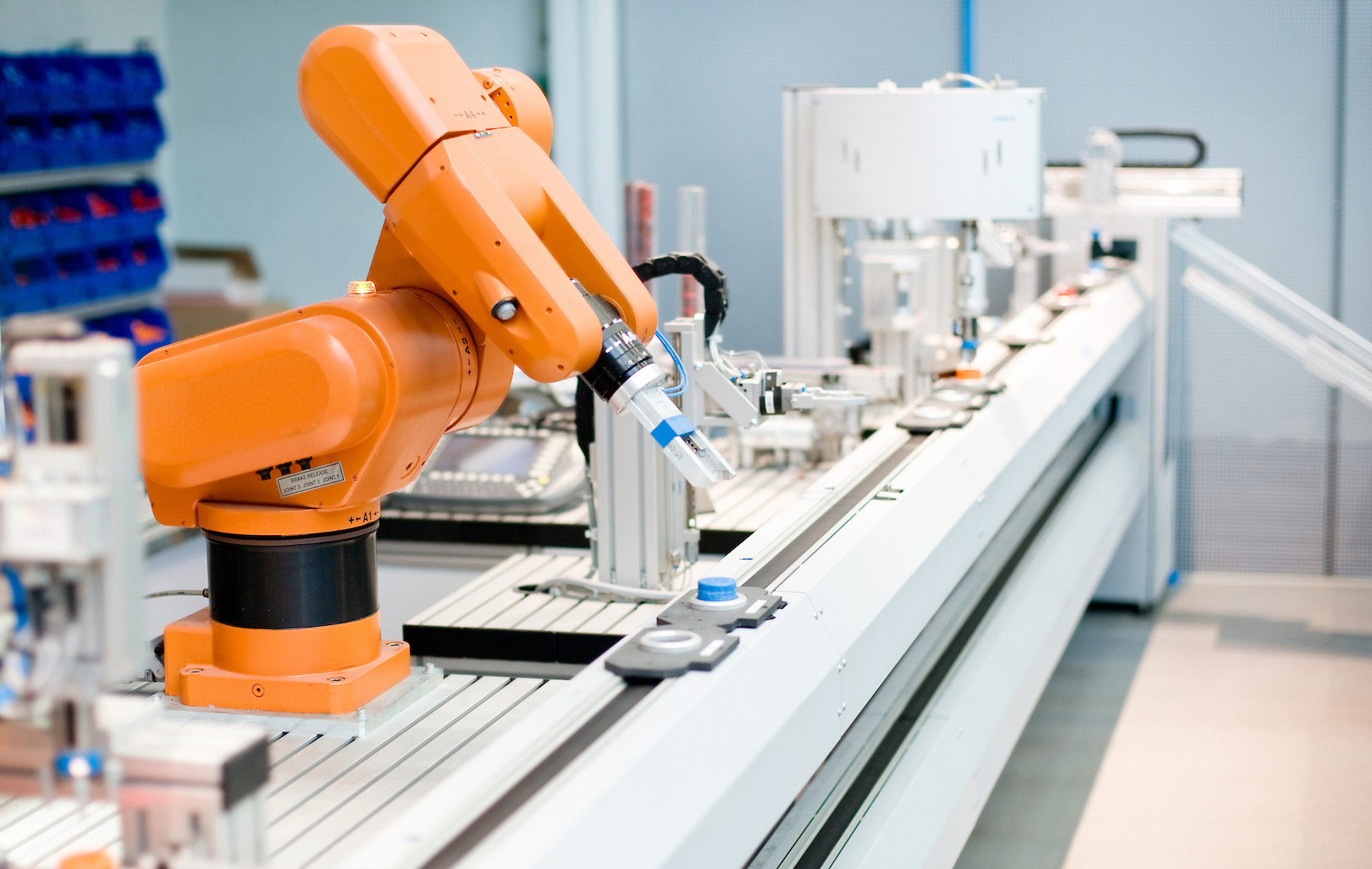 With more than 50 years of experience developing advanced semiconductor technology and application-specific algorithms, Allegro is a global leader in power and sensing solutions for motion control and energy-efficient systems. Through their innovations, they are helping customers make breakthrough advancements in areas like advanced mobility, green energy, and factory automation.

Their value-added integration makes designing in their products easy – from fully integrated current sensor solutions to their back-biased gear-tooth sensors. With decades of experience in motor control, their embedded motion control algorithms in their motor driver ICs simplifies designs while improving motor performance and time to market.

If you need it, they have it. With nearly 30 years of leadership in digital position sensor ICs, Allegro offers one of the industry's broadest portfolios of magnetic switch & latch solutions to cover just about any application need.
Technical Articles