About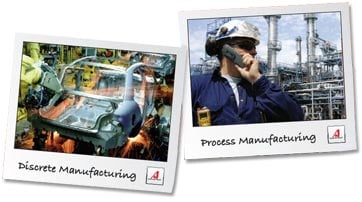 Allied Electronics is a small order, high service level distributor of electronic components and electromechanical products with over 50 sales offices across the United States and Canada.
America's Distributor of Choice
Originally established as the radio parts distribution arm of Columbia Radio Corporation in 1928, Allied Electronics has built an enviable reputation as a distributor of electronic components over the years. Now, as a subsidiary of Electrocomponents plc (LSE: ECM), Allied has added a global presence to its customer orientation. Excellent service combined with 99.9% order and shipping accuracy delivers a powerful supply chain solution to meet customer demands.
Personal Expertise
Allied understands that customers are more than an account number – they are people first and customers second. Allied maintains over 50 sales offices across the United States and Canada to offer personal expertise from a local, dedicated account manager to customers. The Allied web site, alliedelec.com, offers over 1.7 million products and is a powerful tool for any engineer or purchaser. Allied distributes catalogs at no cost to customers that prefer to use both print and the web.
Product Solutions
With more than 2.2 million parts online and more than 120,000 products featured in the Allied catalog, engineers and purchasers often look to Allied for prototyping due to its broad range of product solutions from over 300 world-class suppliers. Allied's relationships with suppliers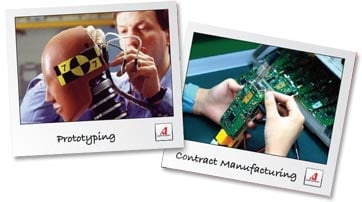 are a key strength in maintaining high standards of product availability. The breadth of product offering means that Allied is able to provide product solutions to a wide range of customers from all areas of industry and commerce.
Operations
Allied ships from its centrally located 360,000 square foot distribution center in Fort Worth, Texas and currently stocks over 165,000 SKUs. The distribution center uses RF technology to accommodate paperless pick and put-away processes. The streamlined system allows for same day shipping on orders placed up to 9:00 pm CT.
Supplier Directory Categories
Allied Electronics, Inc. is also listed in these categories: