About
Allied Reliability Group has the most flexible and comprehensive offering in the Reliability Solutions marketplace, driving improved operational excellence in reliability and providing the right fit for your organization.
Flexible in that we can:
Execute/Do the identified value tasks through our CBM and Technical Services team
Train, Coach, and Mentor your current staff to execute the value tasks through our Consulting and Training team
Find new talent in the open marketplace to execute the value tasks through our Talent Acquisition team
Provide you with superior tools, libraries, and products to ensure standard work regardless of which sourcing strategy meets your needs
Comprehensive in that we provide value tasks across all five key Reliability Solutions workstreams that are embodied in the Proactive Workflow Model:
Asset Health Management
Work Execution Management
Maintenance and Reliability Engineering
Routine Equipment Care
Workforce Development
Our team is committed to understanding your needs, delivering technically superior products and services, and demonstrating increasing value in a way that ensures speed of adoption and sustainability.
Allied Reliability Group delivers value specific to our customers by: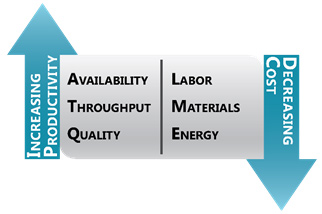 Allied Reliability Group offers best-in-industry maintenance, reliability, and operational consulting, services, training, staffing, and integrated software solutions servicing the industrial and manufacturing sector. We have brought together recognized industry experts to form the Allied Reliability Group team. Our experts have extensive experience across all industry sectors and in a variety of specialty fields, allowing us to deliver: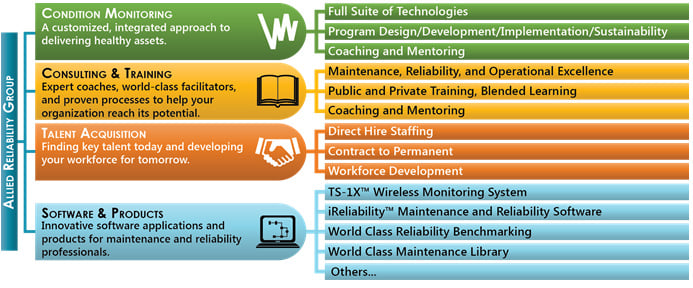 Our technical expertise, product and services portfolio, and global reach are unmatched. This diversity enables us to develop significant value propositions for you by delivering solutions across different industries, different geographies, and–even more importantly–across different aspects of your organization.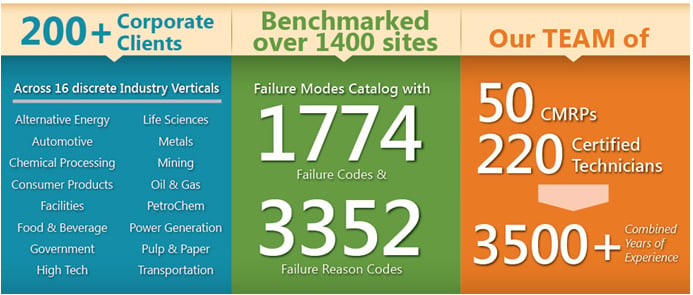 Contact us today to learn more about Allied Reliability Group's consulting, services, training, and product offerings.
Supplier Directory Categories
Allied Reliability Group is also listed in these categories:
Technical Articles