About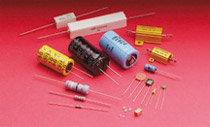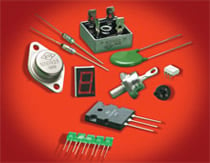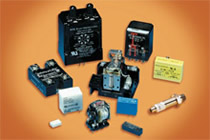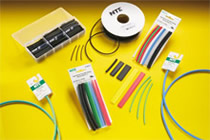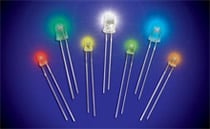 Nothing But Semiconductors!
Announcing a new on- line semiconductor store. If it's not in our huge ever growing (150,000 line item inventory) we'll get it for you!
Save time with our new, easy to use, fast, verified security store. Take it for a spin. The only one of its kind in the known world! Why waste time with inventoryless time consuming brokers; why shop in an empty store? Give AMSYXX store a try instead.
Need a part we haven't got in our inventory? Let us know and we'll get it for you.
Free UPS land shipping in lower 48 for orders over $100.00
We'll split the shipping cost for orders of $200.00 or more for others on the planet. Same day shipping.
40+ years selling semiconductors and over 120 years of semiconductor sales experience.
No minimum order requirement for store.
Need a part manufactured by discontinued manufacturers like:
Sarkes-Tarzian, Philco, Industro Transistor, Transistron, Sprague, Varo, Coors Semiconductor (Yes the beer producer), Teledyne Semiconductor, Syntron, Sylvania, Pirgo, Sperry Semiconductor, Unitrode, Electronic Transistor Corp., Delco, Sylvania, CBS Labs, NAE, ITT Semiconductor, Semicon, Schockley, etc.? Let us know, we can help.
We are certified AS9100 Rev C and ISO9001:2008.
We sell semiconductors worldwide.
We design, manufacture, and test all types of semiconductors
We engineer, redesign, and modify semiconductors
We offer equivalents and replacements for discontinued/obsolete Semiconductors
If you have a sample of what you want, we will evaluate your sample requirement!
We accept and deliver small manufacturing orders, efficiently and on time.
We can supply test data, if needed, on all our parts
We do selection and matching of semiconductor parameters
Satisfying customers is our goal.
Supplier Directory Categories
Amsyx is listed in these categories: