About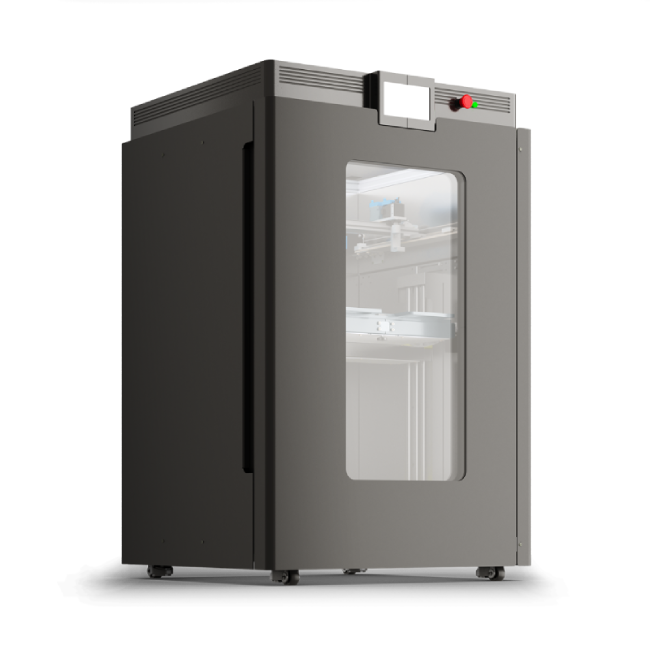 In 2015, a team of materials engineers from McGill University in Montreal, Canada founded AON3D with the mission of unlocking high-performance thermoplastics for 3D printing. Previously dominated by machines that use costly, closed systems, AON3D developed a line of open filament industrial 3D printers that offer best-in-class performance at a fraction of the cost.

The AON3D team is equipped with expertise across materials science, engineering, additive design and applications support. From individualized setup training to materials selection to slice audits, AON3D is invested in ensuring customers benefit from our thousands of hours delivering high quality 3D print runs.

The AON-M2 2020 is an update of our 3rd generation industrial 3D printer, the AON-M2, that incorporates engineering and applications expertise acquired over the past four years and more than 10,000 successful prints around the world. Its industry-leading design was a direct response to customer requests for hotter print conditions needed for advanced materials and greater ease-of-use.

We want to contribute to a future where more designers and engineers have access to affordable industrial 3D printers that can print cutting edge materials.
Supplier Directory Categories