About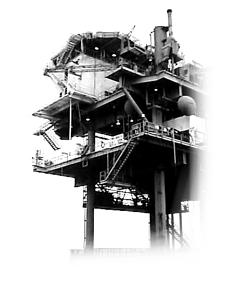 Appleton is one of the world's leading brands of products for electrical installations. On oil rigs in searing heat. In pulp and paper mills and petrochemical plants. On industrial and commercial construction job sites. In hazardous and non-hazardous locations at manufacturing facilities across the industrial landscape. Wherever climates are extreme and environments are harsh, you'll find Appleton electrical construction products in use.





Appleton's roots go back to 1903, to the founding of the Appleton Electric Company. For over 100 years, Appleton Electric has designed and manufactured a wide range of innovative electrical products for both hazardous and non-hazardous locations. Today, the name appears on more than 20,000 electrical products used in almost every phase and type of construction. Whatever the application, Appleton can provide the quality products you need: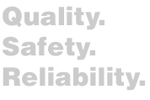 It's not just products that make a leading brand...it's people too. Behind the Appleton brand are product engineers who continually strive for new and better solutions. Manufacturing specialists who assure the highest production standards. Experienced field engineers and technical specialists who furnish product and sales support throughout the U.S. and Canada.

Perhaps most important are the carefully selected distributors who comprise their nationwide network. They are problem solvers - dedicated to providing thorough, responsive service and the right solutions for today's increasingly complex electrical systems.
All the people at Appleton share a common goal. To supply you with the products, service and technical assistance you need to work more productively. And to show you why - for electrical professionals the world over - the answer is Appleton.
Supplier Directory Categories
Appleton Electric is also listed in these categories:
Technical Articles