Profile Home
About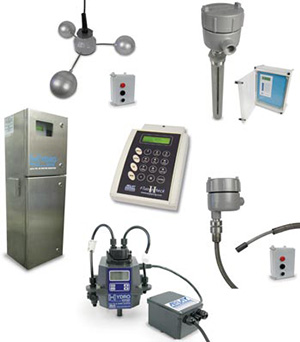 Arjay Engineering has been designing and manufacturing process and environmental controls for over 20 years. Their main facilities are located in Oakville (Toronto), Canada. Support facilities are also located in Vancouver, Canada and Beijing, China. They are also supported by a network of product representatives throughout North America and in various regions of the world.
Arjay is not only able to provide their customers with manufactured products, but they also accommodate their customers by providing custom design and engineering services and control panel assembly. To enhance their services, Arjay invites you to share your application inquiry with them. Their core technologies and design flexibility may extend beyond the products listed. The opportunity to address your application ideas with their designs is welcomed. Arjay also invites you to contact them if your interests include a joint venture, re-sale, or representative opportunity.
Arjay manufactures under the following trade names:
The Level-Ease Monitors and Controls
The HydroSense Oil in Water Monitor
The Arjay and Enmet Series line of Gas Detection Products

Technical Articles

What is Capacitance?
(Level Sensing)
Physically, a capacitor is two electrical conductors separated by a non-conducting (or very high resistance) medium between the conductors. Consider the two plates of area (A) in Figure 1. The plates... (
View Full Article
)