Profile Home
About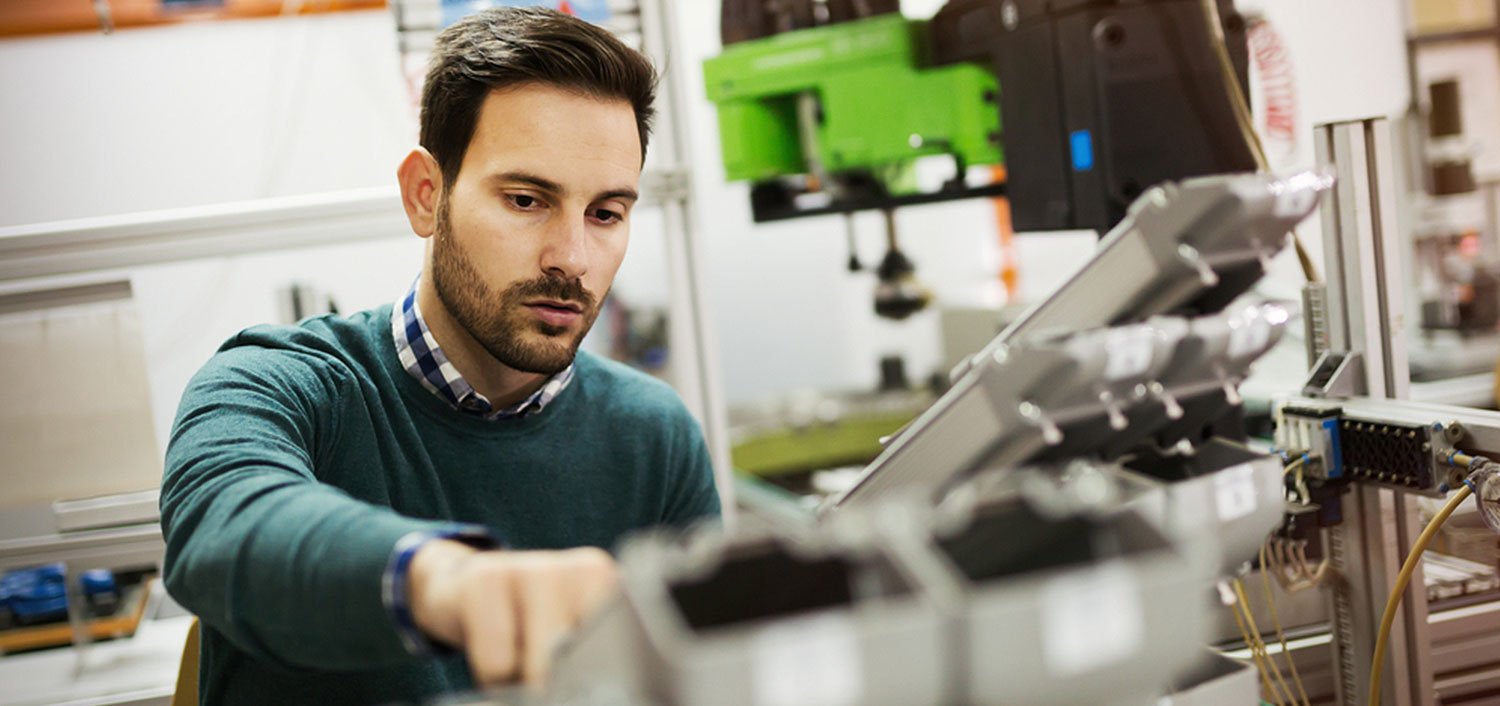 Arnold Magnetic Technologies is a leading global manufacturer of high-performance permanent magnets, flexible composites, electromagnets, magnetic assemblies, and precision thin metal foils. Arnold's magnets, metals, and systems are used in high-efficiency electric motors and generators, sensors, batteries, and more.

Headquartered in Rochester, NY, Arnold has provided defense sensitive materials to the U.S. and allied markets for over 125 years. Arnold also has locations and representatives in the United Kingdom, Switzerland and China.

For over a century, Arnold has successfully evolved and adapted our products, technologies, and manufacturing presence to meet the demands of current and emerging markets. We have expanded globally and built strong relationships with our customers worldwide. As a result, we have led the way in our chosen industries with new materials and solutions that empower our customers to develop next generation technologies.
Technical Articles