Profile Home
About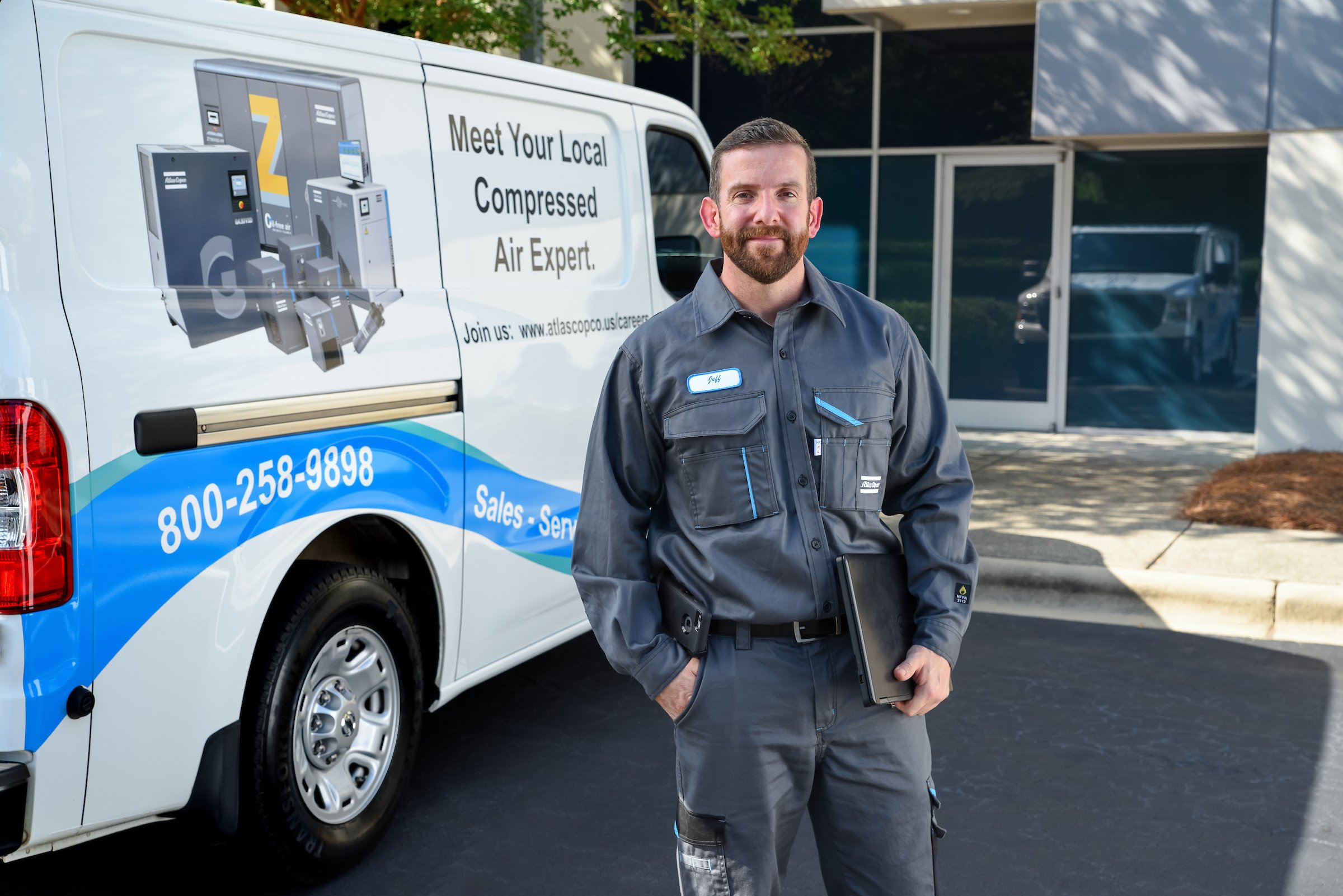 Headquartered in Rock Hill, South Carolina, Atlas Copco Compressors provides innovative solutions, including world-class air compressors, air blowers, industrial coolers, vacuum pumps, quality air products, and gas generation systems, all backed with full service, remote monitoring, and auditing capabilities.

Atlas Copco Compressor's promise is "To Do More". Meaning going further and deeper in every aspect of their offering to customers — a promise that extends way beyond products. With a nationwide service and distribution network, Atlas Copco Compressors is your local, national, and global partner for all your compressed air needs. The company specializes in working with customers to establish their savings level or productivity numbers and developing plans to achieve it.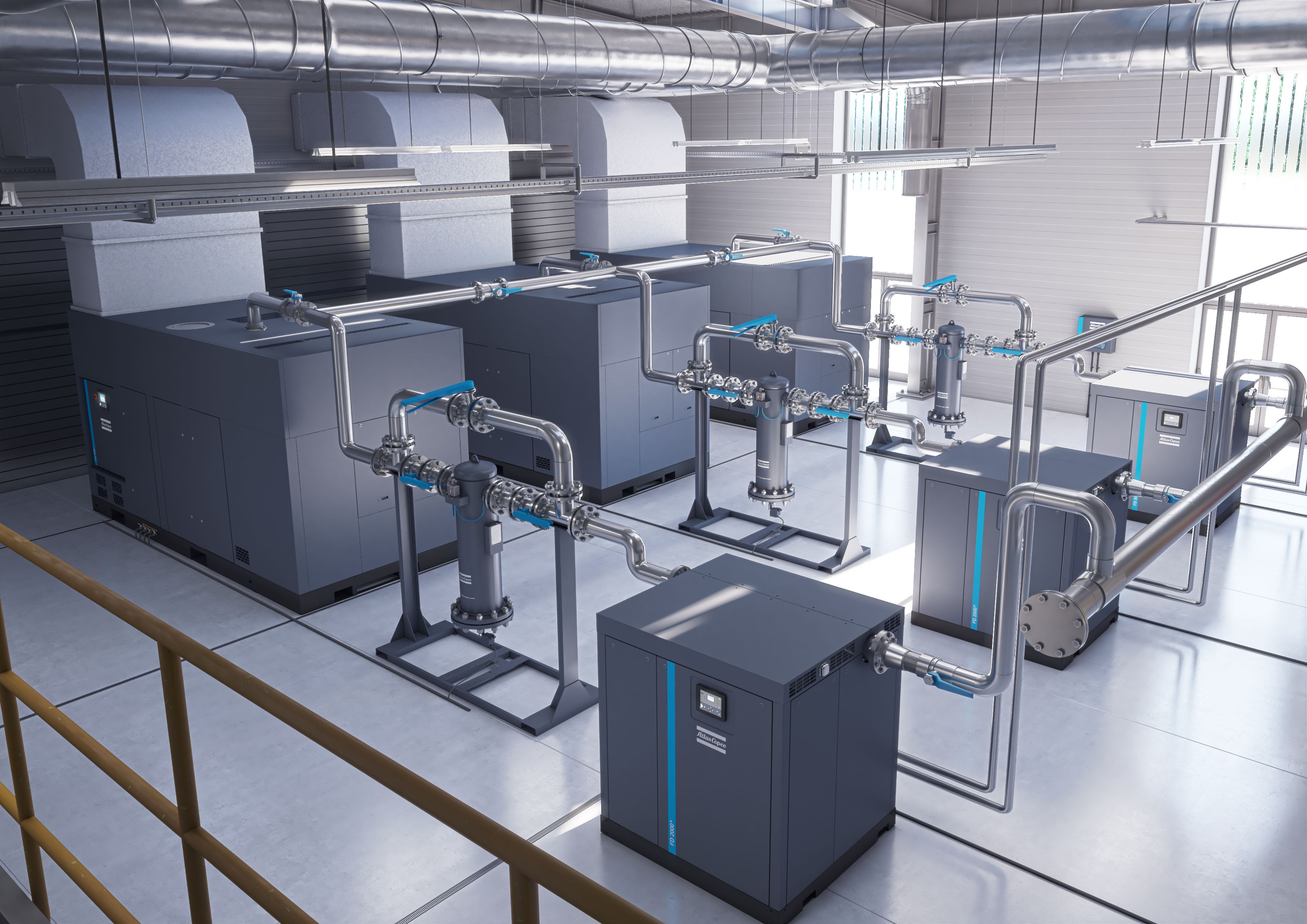 • Air Compressors
• Oil Free Air Compressors
• Oil-Injected Air Compressors
• Air Treatment
• Aeration & Industrial Blowers
• CNG/RNG Compressors
• Nitrogen and Oxygen Generators
• Piping and Installation

Our line of innovative products is now available online in the new Atlas Copco Compressor Store. Customers can directly order 2-50HP compressors for a variety of applications, from shop compressors to full featured packages.

We also offer oil-free or oil-injected compressors, high-pressure compressors or low-pressure blowers, as well as gas generators, turbo expanders and more. Quality air solutions are also available, including dryers, coolers, filters, electric drains and oil-water separators.
Technical Articles

Compressed Air Manual
(Pneumatic Equipment and Components)
This manual offers a comprehensive guidance to anyone who is looking to further explore and get insights in compressed air technology. (
View Full Article
)