About
BEI Sensors provides reliable position, speed and inclination sensing products for mission-critical and extreme environment applications in industrial, military/aerospace and transportation markets worldwide. Our products utilize the latest in optical, magnetic, and potentiometric position sensing technologies.
The comprehensive product line includes rotary and linear position sensors, potentiometers (wirewound, conductive plastic and hybrid), Hall Effect sensors, absolute and incremental encoders, panel controls, inclinometers, electronic interface modules, wireless modules, and a variety of product accessories. Specialized products for harsh environments include those certified for hazardous area use, wash-down environments and extreme operating temperatures.
BEI Sensors' experienced customer service staff offers some of the most highly rated pre and post sale service in the industry. The order department can get you answers on pricing and availability, order status, or help you order a unit that will meet your exact requirements. Their highly trained application specialists are available to help with your technical needs - whether you need assistance with an interface issue or would like help crossing over a competitor part number. They provide this high level of service to an active customer base of thousands of companies. Everyone at BEI Sensors works toward a common goal - to produce the best products and deliver the best customer service found anywhere.
Experience what BEI Sensors can do for you.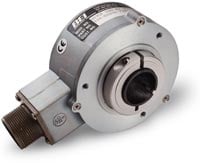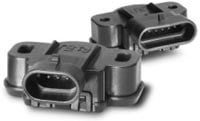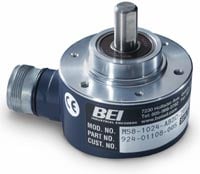 Supplier Directory Categories
Technical Articles