About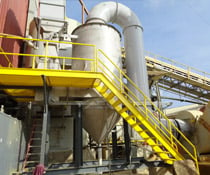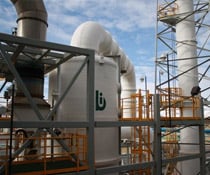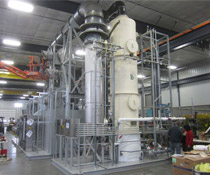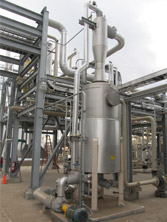 BIONOMIC'S CORE BUSINESS… is design and manufacture of superior performance high quality, value-added equipment and systems that are designed to provide years of reliable, trouble-free service in meeting and exceeding mandated air emission standards and application requirements. From initial inquiry and on-site evaluation, through engineering design, manufacture, installation, and start-up, Bionomic partners with their customers every step of the way to ensure pollution problems and compliance issues are completely solved or applicable waste energy or product recovery needs are fully satisfied.
This extensive line up of BIONOMIC
Superior Engineered Products and Systems includes:
You can be confident that the job will be done right when choosing Bionomic Industries as your partner to meet your clean air, product and heat recovery solution needs.
Want more information? Download a copy of our Comprehensive New Product Line Guide.


JOIN BIONOMIC AT IT3/HWC
October 21-23, 2013
San Antonio, TX
Booth #1


JOIN BIONOMIC AT THE CHEM SHOW
December 10-12, 2013
New York, NY
Booth #345
Supplier Directory Categories
Bionomic Industries is listed in these categories: