About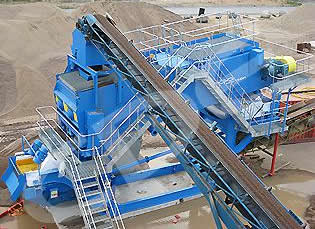 Over the last 20 years CDE Global has grown to be recognised as the leading supplier of washing equipment for quarries and mines on the global market.
We are unique, bold and original in everything we do. We have sold, installed and commissioned more compact washing plants than any other company in the world.

Our areas of expertise include sand washing, dust washing, lignite removal, construction & demolition waste recycling and various areas of waste water treatment. A combination of substantial industry experience and a team of dedicated, highly skilled engineers, have established CDE as a global market leader with a reputation for product development, innovation and excellence.
We have a track record of bringing new products to market which enhance the efficiency and productivity of your washing plant. In the last 2 years these developments have included the M2500 mobile washing plant, our Aggmax attrition system, the Rotomax logwasher, significant enhancements to the range of Aquacycle thickeners that we produce as well as our S:Max sludge screen and D:Max grit classification system for application in the processing of waste from municipal waste water treatment.
Supplier Directory Categories
CDE Global Ltd. is also listed in these categories: