About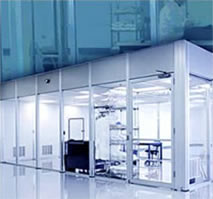 Since 1969, the world's finest craftsmen have helped establish CTM as a leader in precision machining. Old world training, aided by state-of-the-art design and production technology, and take any concept from art to part.
CTM takes the lead in determining the best solution for puzzling design-to-cost problems. When others might surrender, CTM charges the field, armed with experience and insight. If it can be made, CTM will figure out the way.
3D Printing
CTM offers the best in 3D printing technology with a Fortus 400 3D printer. CTM is able to provide customers with accurate, durable, and repeatable 3D prototyping, tooling and manufacturing.
Our 3D printer utilizes nine materials, including high-performance thermoplastics with four layers of thickness.
Learn more about CTM's cutting edge new 3D printing capabilities. Have something you need 3D printed? Click Here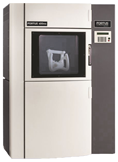 Facility & Capacity
CTM Corporation is a high precision engineering machine shop. We can handle all your machining needs, from the initial prototype to production. With conventional and computer-controlled machines, CTM's craftsmen utilize a full range of CNC EDM Wire, Sinker, Drill, lathes, mills, and grinders to generate products from all types of materials. On small or large jobs, CTM has earned a solid reputation for top-quality work, fast efficient service, and competitive prices. We specialize in close tolerance work, both in final part product and tooling.

ISO 9001:2008
AS9100:2004
ITAR Registered
Supplier Directory Categories