About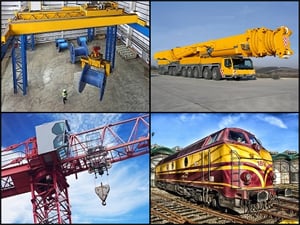 CIRC is committed to providing quality and excellence to its clients through a variety of techniques. Our mission is the frame work that encompasses our goals for success and maintains our focus on our number one priority - ensuring satisfaction regarding the products we offer, the services we provide and the extra mile we will take. We take pride in our four techniques:
Quality
Our product line holds value through its durability and customization.
Service
We take priority to ensure the products you need are reliable and safe.
Attention
Time is not just a word; we create it - for you.
Knowledge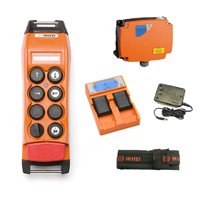 Learning never ends and we are committed to facilitating training, answering questions and educating you on the right product for the right project.
Canadian Industrial Radios & Controls began its journey in Canada four years ago, founded by Doug Coughlin and Gary Breedon. With the drive for success and 25 years of experience working in various industrial and equipment industries, the two set out to become the Canadian distributors of Ikusi radio and control systems.
After much time, CIRC is now able to offer added value to its customers including attention, efficiency and reliability to products and services. CIRC continually researches new product innovations and applications to meet the demanding needs of the ever changing industries. With building a strong reputation, CIRC now strives to become the leading distributor of radios & controls in North America.
Supplier Directory Categories