About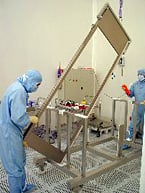 For over 40 years, CILAS has developed recognized expertise in laser and optical technologies. Today, CILAS develops, industrializes and markets a wide range of products and systems using these high-tech practices. Defense and civil and military security, scientific and industrial instrumentation, cutting-edge optical components and major scientific laser programs are their main markets.
With half of its turnover being generated by direct exports, CILAS is furthering its international development, while continuing to develop and improve the latest technologies for future products designed to meet emerging needs.
CILAS head office is located in Orleans, 120 kilometers from Paris.

Commercial: CILAS offers particle size and shape analyzers. Specialized in lasers, deformable mirrors, optical coatings and transparent ceramics. Development in nanotechnologies.
Defense and Security: CILAS offers laser designators and counter-sniper optical sight systems, detectors, rangefinders, airborne laser sources and shipborne helicopters landing aids.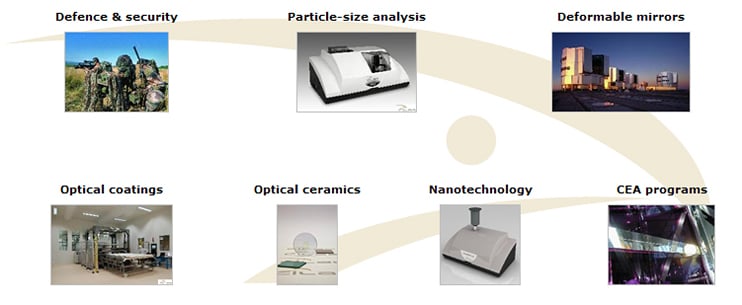 Supplier Directory Categories
Technical Articles