About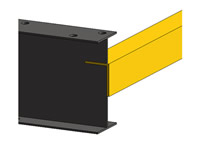 Quality, strength and innovation — these are the principles that go into every product Cogan makes. Our 100 years of experience means we know that it takes to think, build and design for the long-term. This spirit of longevity drives our process and feuls our commitment toward continual improvement. We are always looking for new ways to refine, redefine, and create high-performance products that work harder and better for you. Customer satisfaction is more than just our goal, it's our tradition — a tradition we've maintained for over a century. So when you choose a Cogan product, you always get a superior solution made with the best quality materials, the latest technology, and the finest worksmanship. Backed by our Lifetime Structural Warranty, every Cogan product is a reflection of the steadfast reliability we value and you deserve. We wouldn't have it any other way.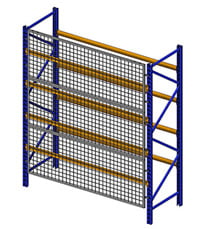 From humble beginnings over a century ago, we have grown into a company of over 150 employees in our own 100,000 SQFT manufacturing facility. With 13 sales offices and counting, and a remarkable network of dealers throughout North America, Cogan products are being installed far and wide.

Whether you need a mezzanine, racking system, guardrail, wire mesh partition or storage locker, Cogan gets it right. Let us take the stress out of your project, delivering a professionalism our many satisfied clients know to expect. We honor budjets and deadlines, and ultimately keep your property, profitability, and people safe.

Cogan thinks long-term. We engineer products that last a lifetime, and strive for our company and customer relationships to mirror that spirit of longevity. That's why we make it as easy as possible to get exactly what you want, every step of the way.


Supplier Directory Categories