About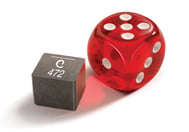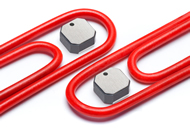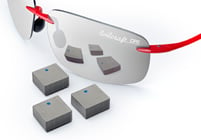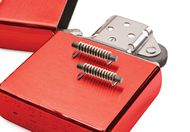 Coilcraft CPS (Critical Products and Services) is a division of Coilcraft, Inc., a leading global supplier of magnetic components including high performance RF chip inductors, power magnetics and filters.

For nearly a decade, Coilcraft CPS has designed and built high-reliability magnetic–inductive components for use in mission-critical applications such as aerospace, military, medical, down hole drilling and others requiring the highest degree of robustness and longevity. These industrial parts have been tested to ensure their suitability for these applications, and for use in adverse environmental conditions, including extreme temperatures. They are delivered directly from our factories, without the need for third party services.

Coilcraft CPS product lines include:

RF Chip Inductors
Power Inductors
Air Core Inductors
High-Temperature Coils
Filters & Baluns
Power Transformers
Wideband RF Transformers
Power Magnetics

Most products are standard, off-the-shelf products, but also can be custom designed to meet customers' specific requirements.

Click here to learn more about our latest products and services.

Coilcraft CPS also offers a comprehensive range of Product Testing & Validation Services to help you determine the reliability of assemblies you manufacture.

Coilcraft CPS is ITAR (International Traffic in Arms Regulations) registered. Registration has been issued to Coilcraft CPS by the US State Department Directorate of Defense Trade Controls (DDTC) Compliance Registration Division (CRD). All manufacturing facilities have received ISO/TS 16949 (Automotive) certification. In addition, all facilities have received ISO 9001 (Quality Management System) certification.
Supplier Directory Categories
Coilcraft CPS is also listed in these categories: