About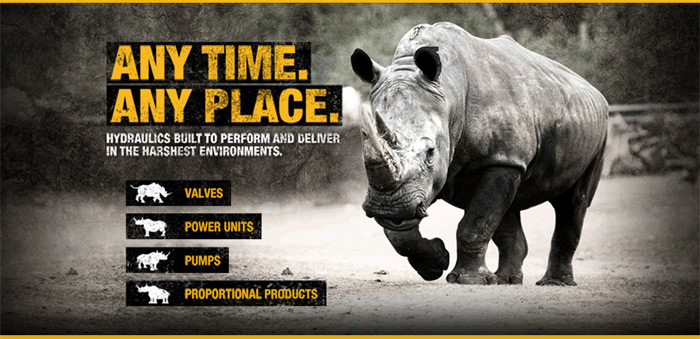 We're taking on some of the biggest challenges facing your business. Productivity. Profitability. Efficiency. Capability.
We've been at the forefront of engineering hydraulic solutions for over 50 years-a testament to a long-standing reputation built upon your challenges and opportunities. There's nothing we can't build. Nothing stopping you from working smarter and better. Continental Hydraulics is a worldwide leader- a one-stop-shop for valves, pumps, power units and proportional products-all manufactured in the USA.
We serve multiple industries: food manufacturing, brick and block, forestry, automotive, solar and wind, entertainment and machine tool. Our strength is venturing into places no one else will.
We design for harsh applications. From 5,000 feet under the sea to high-tech amusement parks, Continental has stood the test of time.
Rugged. Reliable. Long-lasting. It's return on investment at its best; the benefit of buying quality and we know it. That's why we're still making parts for machines we made 60 years ago.
It's not surprising our products' top qualities reflect our own people: reliable, problem-solving, responsive, dedicated to performance. Our collective years of experience and breadth of hydraulics knowledge deliver what it takes-to keep you running fast and hard for years to come.
Let us solve your engineering challenges today.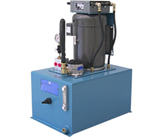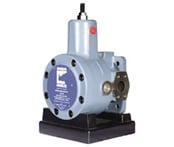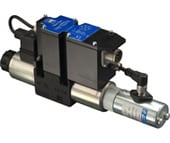 Supplier Directory Categories