About
High Strength Pultruded Fiber Reinforced Polymer Composites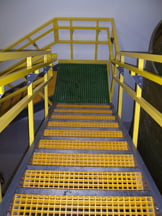 Creative Pultrusions, Inc. is a leader in the pultrusion of fiber reinforced polymer (FRP) composites. As an FRP manufacturer, our high-strength pultruded fiberglass products are designed and manufactured to provide lasting performance in highly corrosive environments, while offering lightweight and high dielectric strength benefits as compared to traditional materials of construction.
Typical FRP pultrusion applications include custom and standard structural fiberglass shapes, such as fiberglass panels, fiberglass I beams, fiberglass decking, pultruded gratings, fiberglass rods, fiberglass utility poles, crossarms, fiberglass structures, carbon pultrusions and more.
Our quality process is based on a strong commitment to continuous improvement in products, service, operations and client satisfaction. It all adds up to the kind of manufacturing experience you would expect from a world-class pultruder that never settles for status quo. CPI can take your concept to production. Our staff of talented engineers, combined with over 42 years of pultrusion experience, makes CPI the right choice to serve you.
Creative Pultrusions, Inc. earns ISO 9001:2008 certification.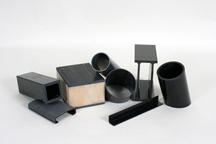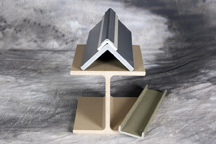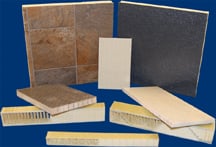 Supplier Directory Categories
Technical Articles