About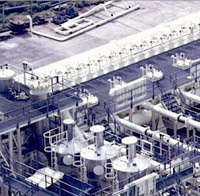 Daniel Measurement and Control is a global leader in providing fiscal flow measurement technologies, systems and services to the oil and gas industry. Daniel is part of Emerson Process Management, a leader in helping businesses in many industries automate production, processing and distribution. The Daniel name is synonymous with quality products, industry expertise and innovative engineering.
With over 80 years of experience in custody transfer and fiscal flow measurement, we understand that a small change in measurement accuracy can have a major impact on profitability. That's why Daniel is committed to helping you measure and understand your oil and gas flows using intelligent meters with advanced diagnostics, control all key metering parameters with predictive metering systems that detect potential system failures before they happen, and sustain your metering equipment throughout its lifecycle with expert services.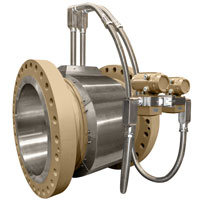 When measurement matters, we've got you covered.
Supplier Directory Categories