About

Company Background
Data Connect is the parent company of multiple entities that are focused on manufacturing, providing and supporting wireless and wire-line network edge, connectivity, access, and extension solutions. Data Connect owns and operates DSL Warehouse, ClickITDirect, VOIP-Networking, Arc Electronics, Information Data Products, Synxcom, and Wireless Network Supply providing worldwide access to our innovative network products. Data Connect continues to enhance its product offerings for integrated network access, transmission, and IP-based technologies and is leading the way in design and development of cost effective reliable products to simplify network connectivity worldwide.
Barry Patton founded the company in 1988 to support the his brothers who founded Patton Electronics a few years earlier. Today Data Connect is a multi-national manufacturing and distribution company of commercial and industrial grade connectivity products with multiple offices and warehouses offering a broad range of connectivity solutions from some of the best companies in the industry for data, voice, network and SCADA applications.
Business Leadership Team
Data Connect has assembled a team of industry leaders with proven skills and experience in engineering, producing, integrating and supporting solutions for leading-edge technology markets and in effectively managing a fast paced technology operation.
Customers
Data Connect's clients are companies that specialize in telecommunications, including many carriers, CLECs, RBOCs, and Service Providers. Data Connect customers are small and large corporations as well as resellers, VARs and intergrator's covering many industries including Agriculture & Industrial, Banking & Business Services, CLECs & ISPs, Retail & Ecommerce, Rural Telcos, Education, Finance & Banking, Medical Health Care, Petrochemical, Power Companies & Utilities, Transportation & Traffic, Utilities, VARS & Integrators, Wireless ISPs, and Wholesale Distribution.
Operations and Facilities
Data Connect has no geographic boundaries – a large portion of their revenue comes from international clientele and customers installing systems in overseas and in multinational applications. Data Connect is headquartered in Olney, Maryland with business operations serving Europe, Asia/Pacific, Middle East and Latin America.
When you need The Right Connection, Contact Data Connect!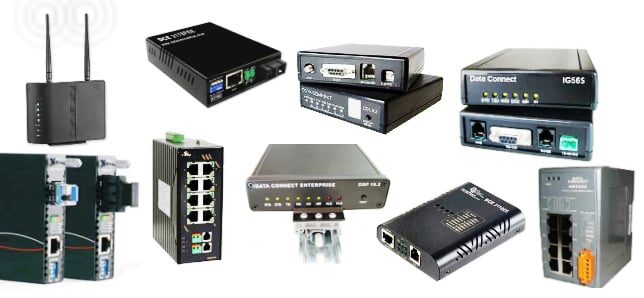 Supplier Directory Categories