Profile Home
About
Deublin Company - Global Manufacturer of Rotary Unions and Electrical Slip Rings

Deublin Company (a division of Hoerbiger Rotary Solutions) is a leading manufacturer of Rotary Unions and Electrical Slip Rings that are used in a multitude of industrial machinery and manufacturing processes.
Rotary Union applications include air clutches, gear boxes, machine tool spindles, rubber & plastic manufacturing machinery, steel continuous casting machines, paper machine calender stacks, steam joints, and siphon systems for paper machine dryer cans.
Electrical Slip Ring applications can be found in wind energy, semiconductor, packaging, and oil and gas industries, to name just a few.
With its world headquarters in Waukegan — a suburb of Chicago, IL — Deublin spans the world with wholly owned subsidiaries in Austria, Brazil, Canada, China, France, Germany, Italy, Japan, Korea, Mexico, Poland, Singapore, Spain, Sweden and the United Kingdom.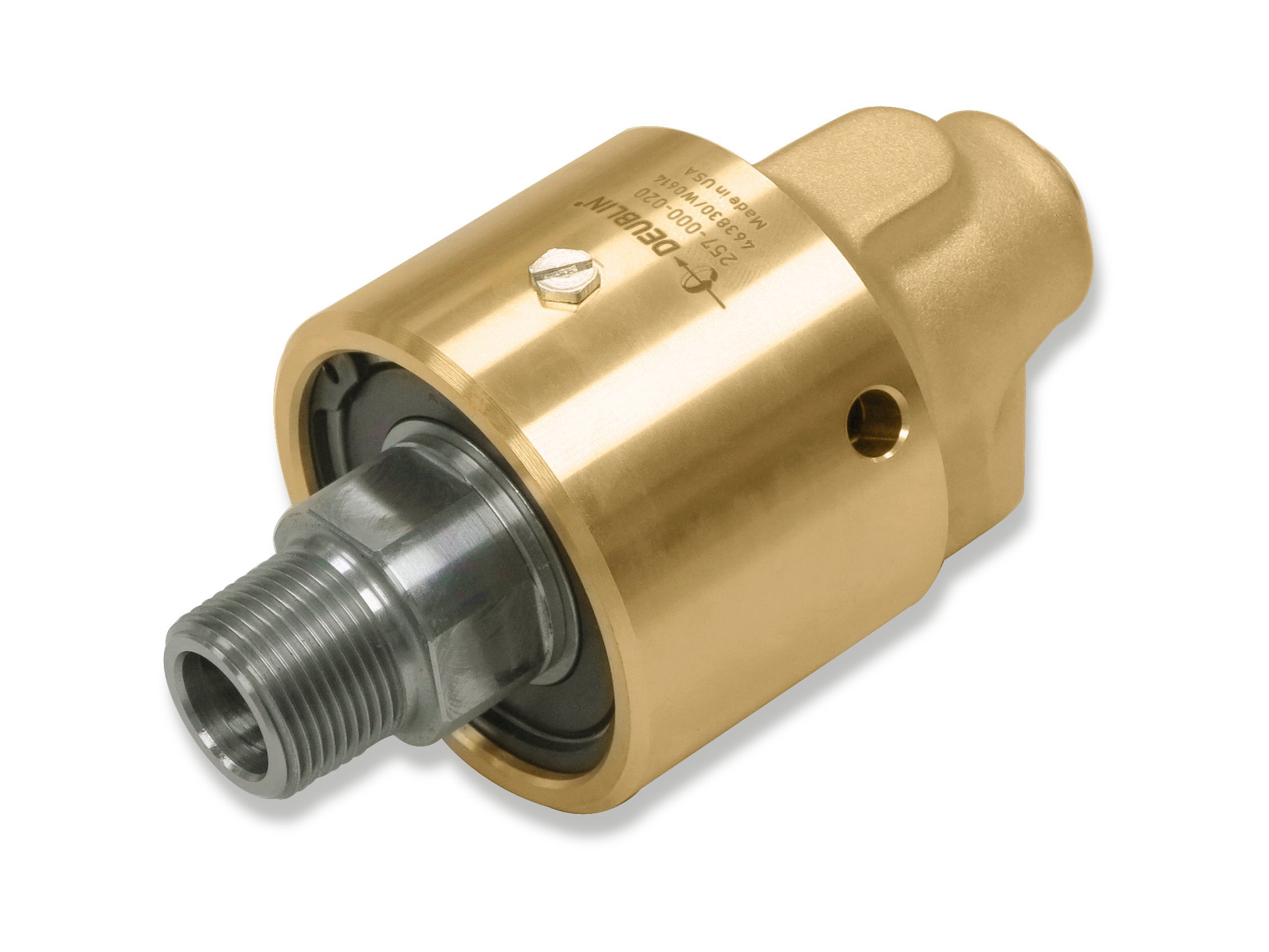 Deublin Co. is also listed in these categories:
Technical Articles