About

Putting the smarter heat to smarter use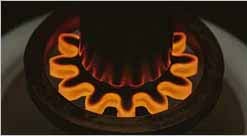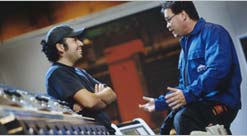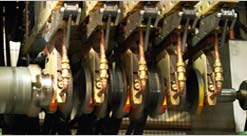 Induction heating equipment, systems and services
for industrial applications
EFD Induction has to date installed thousands of heating solutions for a vast range of industrial applications - bringing the benefits of induction technology to many of the world's leading manufacturing and service companies. EFD Induction has manufacturing plants, workshops and service centers in the Americas, Europe and Asia. Corporate headquarters are in Skien, Norway.
Although EFD Induction equipment is used to make everything from crankshafts to spaceships, most of their equipment is employed for the following applications:
EFD Induction is also active in specialist application areas, devising customized induction solutions for glass wool fiberizing, chain heat treatment, shrink fitting, and the hardening of giant slewing rings for wind turbines.
As one of the world's largest induction companies they of course offer a complete range of equipment. EFD Induction's main equipment families (each available with numerous options and ranges of frequencies and output powers) are:
But equipment is only a means to an end. At EFD Induction their primary focus is on improving your company's productivity. That's why all their systems are designed to not only improve the quality of what you make, but also to minimize costs and wastage. And to help you achieve this, they offer a comprehensive range of maintenance, spares and training services. In short, when you choose EFD Induction, you get tools and resources to make the most of your equipment.
Supplier Directory Categories
Technical Articles

Air-Conditioning Unit Assembly
(Industrial Heaters and Heating Elements)
An approved supplier for customers such as BAE, irbus and Raytheon, DHAP is responsible for the air-conditioning unit assembly for the NH90------a process for which they use an EFD Induction Minac... (
View Full Article
)

Bolt Expansion Job on a Steam Turbine
(Industrial Heaters and Heating Elements)
The time pressure facing service engineers is made even worse by the technology traditionally used to expand and remove the large bolts that secure turbine covers. So when Alstom Power was performing... (
View Full Article
)