About
Eastman is a global specialty chemical company that produces a broad range of advanced materials, additives and functional products, specialty chemicals, and fibers that are found in products people use every day. As a world leader in the diverse markets it serves, Eastman is focused on delivering innovative and technology-based solutions while maintaining its commitment to safety and sustainability.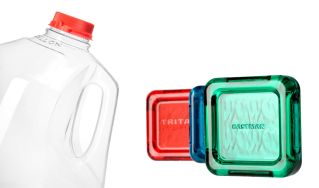 Plastics for injection molding and blow molding
Eastman resins can be processed using a variety of thermoplastic processing techniques and equipment, including injection molding and blow molding processes. These materials are ideal for applications in markets such as medical packaging, infant care, cosmetics and personal care, and consumer housewares. The combination of toughness, strength, clarity, and ease of processing gives you what you need to successfully compete in today's marketplace.
Plastics for sheet, film, and 3D printing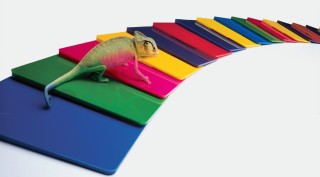 As the use of plastic for film, sheet, and 3D printing increases, plastic processors and product designers encounter a number of opportunities for Eastman resins to meet the changing demands of today's marketplace. Articles made from Eastman resins enable innovative design from every angle and deliver a new level of freedom to create products with enhanced aesthetics and functionality attributes without sacrificing the high-quality you need.
If you can think of it, rely on Eastman to help you make it. Together we can make your ideas materialize.
Supplier Directory Categories
Eastman Chemical Company is also listed in these categories:
Technical Articles