About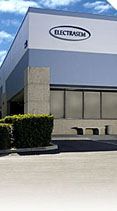 Contract Assembly Services

Electrasem was founded in 1980 in Corona, California. Located in a modern 10,000-square foot industrial facility, the Company now operates as a business unit of General Monitors, a recognized world-wide leader in the development and manufacture of highly reliable gas monitoring and flame detection instrumentation.

Electrasem manufactures thousands of miniature sensors annually for General Monitors and other companies with near zero-defect quality, utilizing state-of-the-art automated electronics assembly equipment. These sensors are produced with high-density surface mount electronics technology and advanced materials, including ultra-thin platinum wire, gold, silver and liquid glass.

Electrasem's contract assembly services meet proto-type to low volume assembly requirements:



They are ideal for emerging companies with new products and no manufacturing capabilities.

They are suitable for companies needing an alternative to factory expansion or who offer low-volume custom devices.


They are an alternative for companies with near end-of-life products, which interfere with the manufacture of newer products.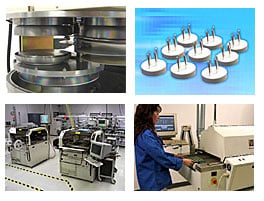 Electrasem can assemble most electro-mechanical assemblies, from the simple to more challenging complete cabinet style devices. Assemblies that can be performed include:
SMT assembly
Thru-hole assembly
Cable assembly
Electro-mechanical assembly
Heat staking
Ultrasonic welding
Micro-coil winding
Bonding and encapsulation
Conformal coating
Automated wire processing
Microscopic assembly
Precious metals screen-printing
Supplier Directory Categories
Electrasem is also listed in these categories: