About
Webinar Event Details
Friday, November 22nd
1:30 PM - 2:00 PM ET
UPCOMING WEBINAR
High Reverse Engineering Obsolete Printed Circuit Board
These challenges will often lead to compromised schedules and strained margins.
We will review the items required to make the process of redesigning a customer's
antiquated or obsolete printed circuit board into a contemporary and cost effective product.

Register for our upcoming webinar to learn more.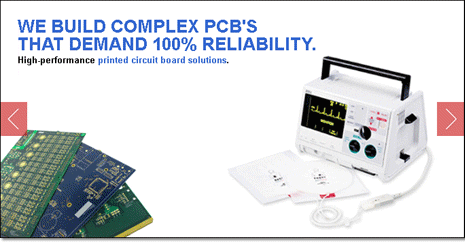 ►DELIVERING QUALITY SINCE 1952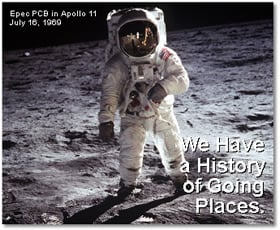 Epec Engineered Technologies designs and manufactures custom, build to print products, for all sectors of the electronics industry.
We are a leading provider of custom battery packs, flex and rigid-flex circuits, user interface products, electronic fans & motors, cable assemblies, and printed circuit boards.
Our flexible manufacturing capabilities, design and engineering services, quality platform, and 24 x 7 support, help our customers master the complex challenges of the global electronics industry.
With employees worldwide, we are dedicated to innovating solutions that deliver quality products to market.
At Epec, we have a powerful story to tell – a history of great achievements, world class talent, and innovative breakthroughs, but most importantly, a story of helping our customers deliver the highest quality products to market, faster.
Epec has over a sixty one year history of reliability, on time delivery, and financial stability. Our continuous investment in people, technology, and new ideas are making it easier for our customers to do great work.
We have built the industry's leading supply chain platform and technology team, with Epec UL certified manufacturing operations in Shenzhen, Taipei, and North America, to seamlessly manage the needs of our customers' product life cycles.
With more than 100 dedicated employees throughout North America and Asia, Epec Engineered Technologies has become one of the fastest growing companies in the Industry.
CERTIFICATIONS







Supplier Directory Categories
Epec Engineered Technologies is also listed in these categories:
Technical Articles