Profile Home
About
Committed to Excellence
Packaging Solutions for Electronics - ISO 9001:2008 Certified & RoHS compliant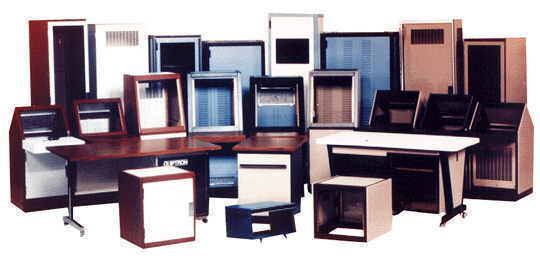 Equipto Electronics Corp is a premier provider of packaging solutions for (COTS) electronics including packaging for Communications, Data and Power. We provide electronics racks to meet earthquake, EMI/RFI, FCC, Military (MIL-STD-167, MIL-STD-461, MIL-STD-810 & MIL-STD-901) Tempest (NSA 94-106), EMP and European EMC requirements.
Equipto is able to manufacture to meet your spec or customize any of our standard products to meet your needs (MOTS). Quantities small or large are not a problem. Our products are RoHS compliant. We are ISO 9001:2008 certified.
Equipto Electronics is now 8(a) qualified by the Small Business Administration.
Technical Articles