About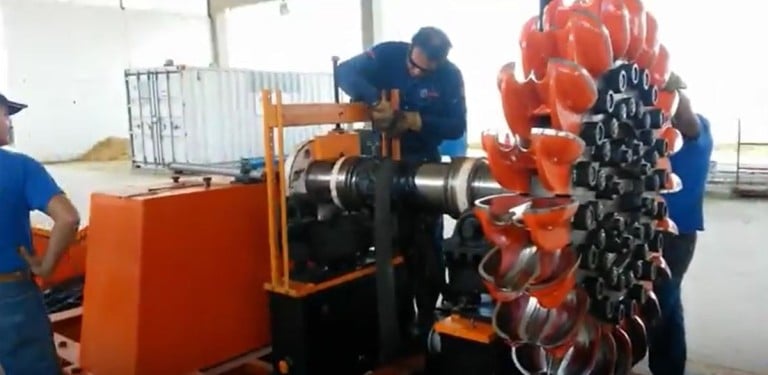 For over thirty years the Erbessd family of companies has been leading the industry in providing intuitive, easy-to-use dynamic balancing, vibration analysis, and laser alignment products that make our customers' jobs easier. Rugged, repeatable, & relentlessly reliable Erbessd products exceed industry recognized standards & more importantly exceed our customers standards.
There's finally a choice in Vibration Analysis, Dynamic Balancing & Laser Alignment products that doesn't consume your budget. Our systems are based on the familiar Microsoft Windows® operating system, and operate in a fully rugged & industrial tablet form factor. Offering advanced features such as Cross-Channel Phase & ODS (Operational Deflection Shape) out of the box without any added costs, our products are built to delight.
Products include: vibration & balancing analyzers, online & remote monitoring equipment, balancing machines, and soft bearing suspensions.
Supplier Directory Categories