Profile Home
About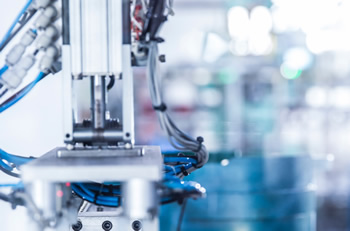 As manufacturer and distributor of magnetic products, Essen offers both efficient and reliable products and solutions to customers worldwide. We cooperate with customers in various industries such as consumer electronics, security devices, control systems, automotive, clean energy, medical, power generation, aerospace, and defense.

The diversified supply market allows us to keep our technology at the forefront of innovation. And our experienced engineering team can help to go from concept to product and achieve the most effective use of your application. We have an experienced and diverse team of engineers, designers, and project managers who support the production of products and components at Essen's plants.

Our customers span across the United States of America, Canada, Germany, the United Kingdom, France, and many other European countries. We supply to six of the seven continents from our highly standardized manufacturing facilities in China.

No matter what magnetic material you choose and how complex the design is, we will support you at every stage of the project.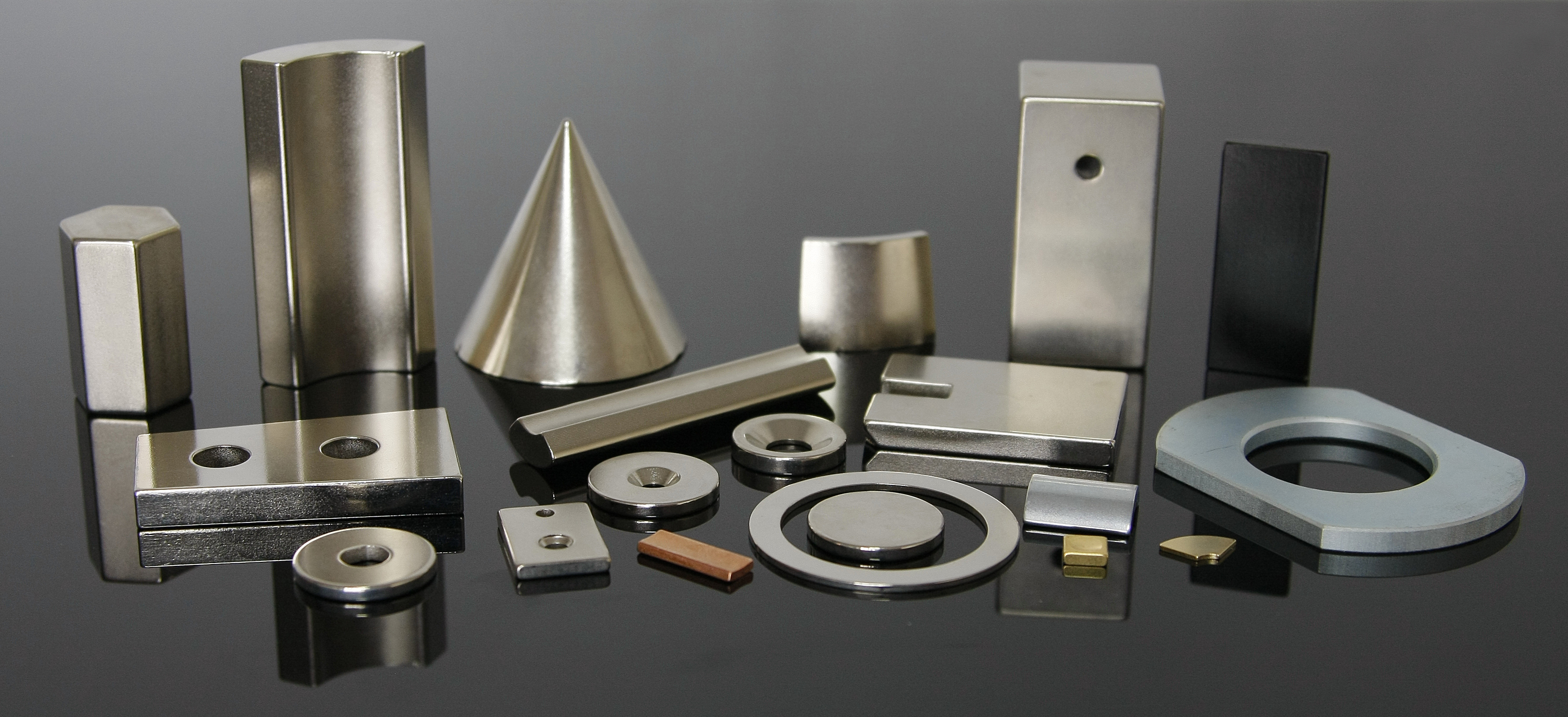 Essen Magnetics Pty Ltd is also listed in these categories:
Technical Articles

Difference Between Stator and Rotor
(Motors)
Difference Between Stator and Rotor In the motors or generators, both parts like rotor and stator play a key role. The main disparity between them is that the stator is an inactive part of the motor... (
View Full Article
)

Motor (Rotor and Stator)
(Motors)
The rotor is a moving component of an electromagnetic system in the electric motor, electric generator, or alternator. Its rotation is due to the interaction between the windings and magnetic fields... (
View Full Article
)