About

Extramet was founded in Switzerland in 1981. Since then, the company has grown to become a leading tungsten carbide manufacturer with a global sales presence.
Founded in Plaffeien, Switzerland. Plaffeien is situated near Schwarzsee (Black Lake), which is better known as a tourist destination than an industrial area. During the first several years our products were sold by agencies and select sales organizations.
Toolmakers, engineers and end users all rely on Extramet's extensive experience and innovation to provide the purest carbide products on the market for advanced and high-end machining applications.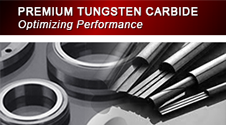 Extramet "Next Generation" tungsten carbide materials deliver exceptional performance for the most rigorous applications.
Learn more about our products »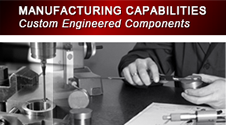 Our understanding of design for manufacturing offers customers optimum improvements early in the product development cycle.
Learn about our special applications »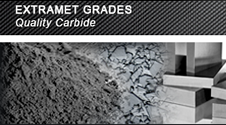 Extramet offers a full range of carbide grades, grain sizes and material solutions designed to resist wear.
View our grades chart here »
Supplier Directory Categories
Extramet Products, LLC is listed in these categories: