About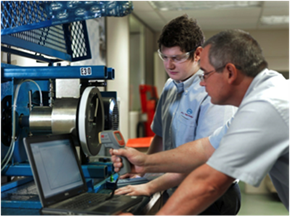 Custom engineered sealing solutions for critical applications
FTL Technology is a sealing specialist providing a complete design, development and manufacturing service across all industry sectors.
Across a wide range of industries - from oil and gas to food and pharmaceuticals - our experienced team of engineers will optimise the efficiency of your business by resolving problems based around leakage, friction and wear.
From single components to complete sealing systems, FTL Technology focuses on the needs of the customer as well as the application. this allows us to deliver excellence as standard across every project we undertake. Whatever your sealing challenge, our team has the experience and the expertise to deliver a precision engineered solution.
Standard and custom products
FTL Technology is an experienced provider of engineered sealing solutions, with a standard product range ocovering a variety of seals, bearings, packings and gaskets. Our range is under constant refinement through cutting-edge research and development.
Our expertise shines through when we are faced with a unique challenge, and need to engineer an equally unique solution. We are keen problem solvers, not restricted to off-the-shelf products to deliver the right results.
Making a real difference
Whether you're looking to optimise operational performance, reduce your environmental impact or improve safety to safeguard your team and your consumers, your FTL Technology sealing expert can custom-engineer a sealing system which delivers business improvements in the areas you wish to find them.
End-to-end consultancy
Your FTL Technology sealing expert will deliver a comprehensive service for any sealing requirement, optimising a solution built around the exact demands of your application.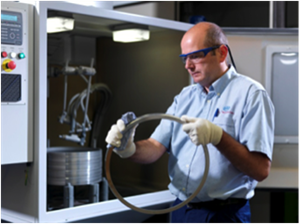 Consultation - listening to client to fully understand project requirements
Specification - onsite technical survey to determine operating parameters
Design and development - create a technically and commercially viable solution
Proof of concept - validation, testing and analysis
Manufacture - production and assembly of sealing components
Integration - prototyping, field trials and troubleshooting
Installation - onsite commissioning and training
Supplier Directory Categories
FTL Technology is also listed in these categories: