About

GE's Power Conversion business applies the science and systems of power conversion to help drive the electric transformation of the world's energy infrastructure. Designing and delivering advanced motor, drive and control technologies that evolve today's industrial processes for a cleaner, more productive future. Power Conversion serves specialized sectors such as energy, marine, industry and all related services.
Our related services include spares, 24/7 technical support and intervention, long term support contracts, remote diagnostic solutions and a comprehensive range of training.
What we do
Innovation is our DNA. More than 2,000 engineers and R&D associates collaborating with GE Global Research Labs to advance fundamental power conversion technologies. Pioneering developments in superconductivity, energy storage, subsea power systems, high-speed motors, permanent magnet generators, and HVDC systems.
Transforming energy to optimize customer processes is our mission. Electrical energy into mechanical energy by a motor, mechanical energy into electrical energy by a generator or adjusting frequency and current through a converter or an inverter.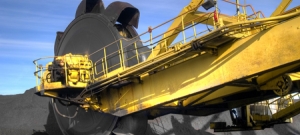 Electricity into motion
Compressors
Propellers
Rolling mills
Pumps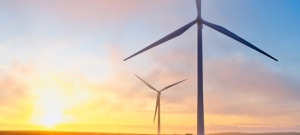 Motion into electricity
Wind turbines
Turbo generators
Hydropower
Wet renewables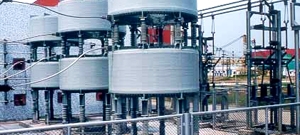 Electricity into electricity
Wind/solar PV
Railway substations
Pulse power supply
Soft starters
Supplier Directory Categories