About
Contract Manufacturer of Mechanical Assemblies, Electrical Assemblies and Packaging
Specializing in the custom assembly of small parts.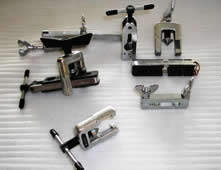 General Assembly & Mfg. Corporation is a contract assembler, performing a wide range of hand, power assisted and automated assembly and packaging operations. Founded in 1977 and incorporated in 1979, they have been a reliable source for assembly, packaging and manufacturing needs for 25 years.
General Assembly & Mfg. Corporation is located approximately 40 miles northwest of Chicago, and occupies 30,000 square feet of a 72,000 square foot building. In 1985, they moved from their original work area in the basement of a building in Chicago to a 9,000 square foot facility in Cary, Illinois. Further expansion occurred in 1991 and again in 1996 to the size they occupy today. Approximately 55% of this is allocated to manufacturing and tool room, 40% warehousing and the balance office.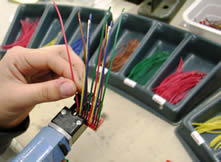 General Assembly & Mfg. Corporation's manufacturing capabilities include eyeleting, orbital and press riveting, hand soldering, resistance welding and ultrasonic welding. They also provide a wide variety of bench assembly such as gluing, staking, forming, etc. They do marking and decorating such as hot stamping and roll transfer printing, and they perform secondary machining operations on metals and plastics. Their packaging resources consist of blister packaging, shrink wrapping and poly bagging as well as simple product packaging.
Excellent control systems complement their manufacturing capabilities. Inventory and processes are monitored by order and by customer. Work in process, incoming materials and outgoing product are closely and consistently checked to stringent quality assurance procedures, all to ensure that the resulting product will meet or exceed the expectations of General Assembly & Mfg. Corporation's customers.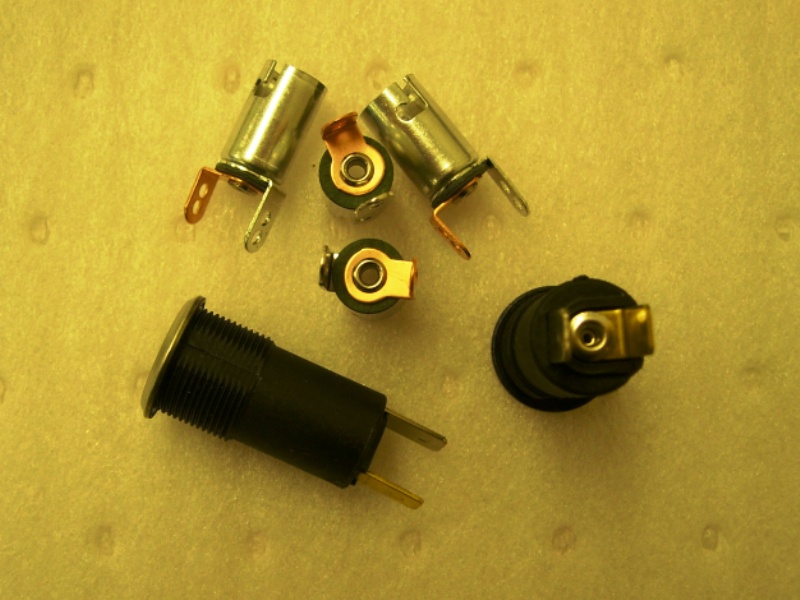 The variety, size and complexity of the products General Assembly & Mfg. Corporation handles contrasts considerably. They assemble parts as simple as two-piece snap together toys to complex precision tools consisting of dozen of parts. They fabricate and test product as critical as gas mask drink tube assemblies and respirator breathing circuits. They manufacture assembles using components smaller than a grain of rice, and are equally adept at handling product as large as an office file cabinet. They process orders in almost any volume – hand assembly of hundreds of pieces per year to fully automated assembly of several million pieces per year.
General Assembly & Mfg. Corporation's customers look to them for help in many areas as well. Often, it is more economical for to provide a finished assembly as opposed to producing it in house. Sometimes it is just easier to procure one finished part instead of several components, easing the burden on inventory as well. Frequently they offer special capabilities not part of the normal production operations. For whatever reason, outsourcing is usually a viable alternative.
Over the years, General Assembly & Mfg. Corporation's customer relationships have strengthened and flourished. They feel this is due to their outstanding reliability, flexibility and determination to provide quality customer service.
Supplier Directory Categories
General Assembly & Manufacturing Corp. is also listed in these categories: