About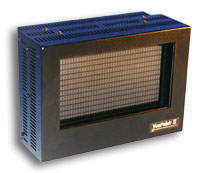 From its inception in 1973, U.S.-based General Digital has delivered to the market scores of standard and custom flat panel display products, display enhancements, and software solutions.
In 1977, General Digital invented the VuePoint™, the world's first gas plasma, flat panel serial terminal with integral touch screen, which then evolved into the VuePoint II™ and then the Smart VuePoint™. In 1992, long before anyone realized the benefits of such a design, we introduced the SlimLine™, a 2U high (3.50"), "flip-up" LCD monitor with an integral keyboard and pointing device.
Though many "copycat" devices are widely available today, only General Digital's ruggedized, specialized and customized products are built to last for years, while offering the greatest flexibility necessary to keep pace in today's rapidly changing market. As a matter of fact, much of our VuePoint and VuePoint II product line is still in service today in the Printing, Flight Simulation and Powerplant industries, and many first-generation SlimLines are still in use by the U.S. Navy. The VuePoint product line has proved to be so popular, that a third-generation VuePoint III™ LCD terminal was developed in response to customer demand.
General Digital continues to serve the marketplace with advanced design and engineering capabilities as evidenced in our diverse line of hardware products, display enhancement servcies, contract manufacturing and software engineering services. Our hardware products range from simple terminals to industrial- and military-grade LCD monitors to all manner of custom-built display products, all manufactured in America.
In addition, we continue to develop innovative solutions for a constantly evolving marketplace, as can be evidenced by our numerous configurations of flat panel LCD display systems and computers, such as: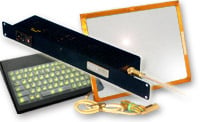 To further customize your LCD product to suit your particular requirements, General Digital offers a multitude of:

Whether your need is for an off-the-shelf flat panel LCD monitor or a state-of-the-art LCD display system, you can count on General Digital's experienced sales engineers to assist you in every way possible. They will help you with product configuration, work closely with you in prototype development, and propose innovative solutions to meet your application requirements.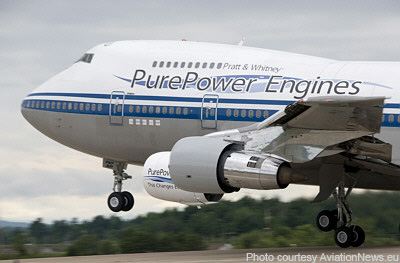 Our Software Services Group is a team of creative, experienced and dedicated software professionals who possess a broad range of software development experience. We are requirements and test driven, and thus will perform as much of a project as you'd like, including requirements development, prototyping, software design, development, and integration testing. Our IV&V Testing Group gives our Development Group a built-in advantage over our competitors and offers standalone onshore testing services.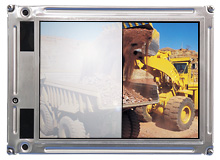 For over 25 years, General Digital has solved the industry's toughest flat panel display problems, while providing the kind of "old-fashioned" service that is rarely found in contemporary, high tech firms. Being independently owned and operated, you deal with on-the-job, concerned individuals, including a professional sales staff and well-trained fabricators. General Digital is large enough to handle most custom fabrication needs, but small enough to give each of their customers the kind of quality service and respect they deserve.
General Digital remains a proud entrepreneurial company with deeply rooted traditions of quality and service. We have evolved into the industry's leader in innovative flat screen LCD display design and integration. We continue to provide turnkey software solutions and consultative engineering services. General Digital stands as a strong, viable force in the industry, poised to meet the challenge of your specific needs.
Supplier Directory Categories
Technical Articles